Radio Facts: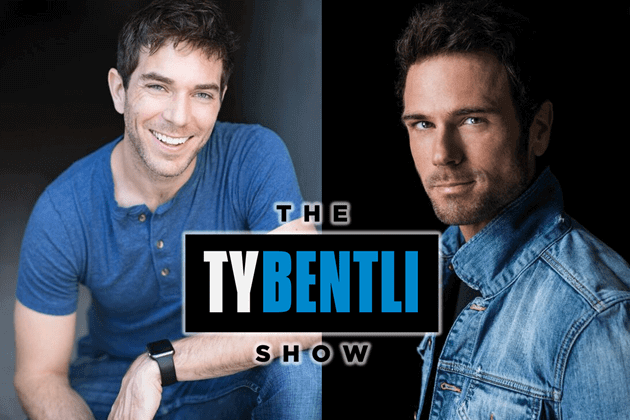 THE TY BENTLI SHOW ROLLS FULL-STEAM INTO THANKSGIVING WITH JASON ALDEAN!
CUMULUS MEDIA's Westwood One, America's largest audio network, charged into the holidays today with its internationally-syndicated The Ty Bentli Show hosting a 'Family Invasion' with ACM Artist of the Decade Jason Aldean! The whole morning was spent with Ty, TJ, and Chuck Wicks sharing a behind the scenes look at Aldean's personal and road life, as he prepares to spend Thanksgiving at brother-in-law Chuck's house!
The Ty Bentli Show's listeners learned that even country stars have to rely on their friends in times of need, as Aldean opened up about their current residence – a home offered up free of charge by another country megastar. One of the true heartfelt moments came as Aldean fans learned who among them has made the most lasting impression on the Georgia native.
Amidst sharing incredible stories from backstage at Rascal Flatts concerts, to comparing his childhood to those of his own kids, Aldean also brought the room to stitches when facing off with his own brother-in-law in the show's Are You Smarter Than Wicksipedia – he was NOT…but it was funny!
As they did with Carrie Underwood just a few weeks ago, The Ty Bentli Show offered an unparalleled look into the personal side of one of the biggest stars in the industry. At one point, Jason shared the one word that sends his young son, Memphis, into a tailspin: "No." Aldean then gave the room a full-scale impression of the tantrum that would follow!
Fans also learned the backstory to some of the songs that have helped carve out the path for Aldean's new album. Aldean shared the importance of hits like "She's Country," "Hicktown," "Big Green Tractor," and his latest "We Back." His new album, 9, is now in stores.