Daily Daypart Reaches from South to North… South Dakota to North Carolina That Is!
RadioFacts: The Sandy Show, one of the key programs in United Stations' new lineup of DAYPARTS ON DEMAND, has added another two (2) new Monday through Friday affiliates.   The program, which features veteran air personality Sandy McIlree teamed with his wife, Tricia, started broadcasting in 2019 through the auspices of United Stations, and the announcement of these new affiliates comes from Stefan Jones, the company's SVP/Content and Affiliation based in New York.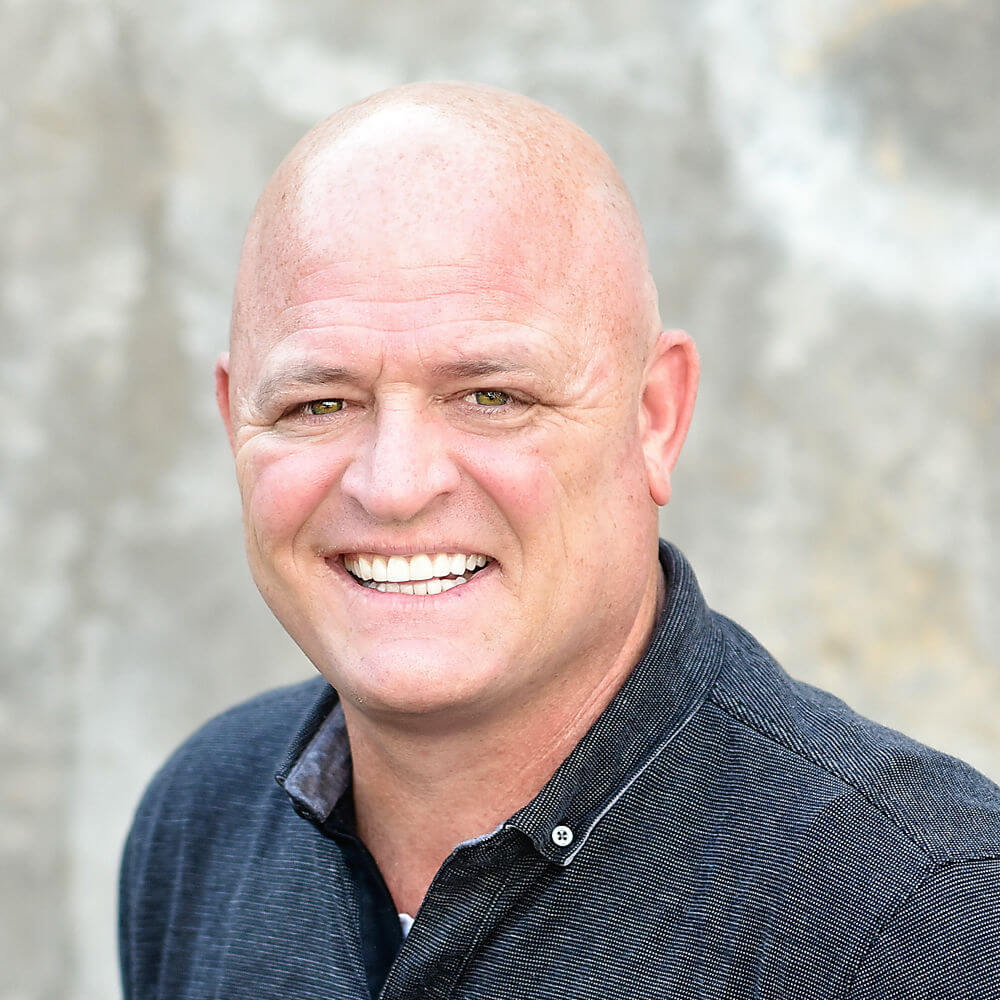 The newest additions to The Sandy Show lineup are:
–        First Media Radio's Classic Hits WTRG-FM covering Roanoke Rapids and Gaston, NC, which airs The Sandy Show in morning drive from 6-9 am.
–        Homeslice Media Group's Hot AC station KKNK-FM  ("93.9 Mix") in Rapid City, SD which will start airing The Sandy Show on Tuesday, January 21st
The Sandy Show is the creation of its anchor, Sandy McIlree, who has been an on-air radio morning show personality for nearly three decades.  Sandy is best known as half of "The JB and Sandy Show," which aired on KAMX (Mix 94.7) Austin for 17 years, consistently dominating ratings in the morning drive time. McIlree was named Austin's Best Radio Personality by The Austin Chronicle five times and nominated for induction into the Texas Radio Hall of Honor.  He is joined on the show by his wife, Tricia, who balances Sandy's big-hearted optimism by being pragmatic, strongly opinionated and very organized.   She has been a regular contributor on McIlree's radio shows for years. 
The Sandy Show has already landed on various radio formats which is a testament to the broad relatability of the show's on-air team.   The program has been seamlessly fitting into Hot Adult Contemporary, Classic Hits and even Country radio stations.   United Stations' Stefan Jones commented, "We've been believers in Sandy from the start, and we're thrilled that his efforts are paying off and that his talent is being recognized all over America."