Cumulus Media's WLS-AM 890 announces the launch of a new Saturday evening radio show in Chicagoland, The Pete McMurray Show. Hosted by longtime Chicago radio and television personality Pete McMurray, the program debuts on WLS-AM 890 on Saturday, February 12th, and airs from 5:00pm-7:00pm.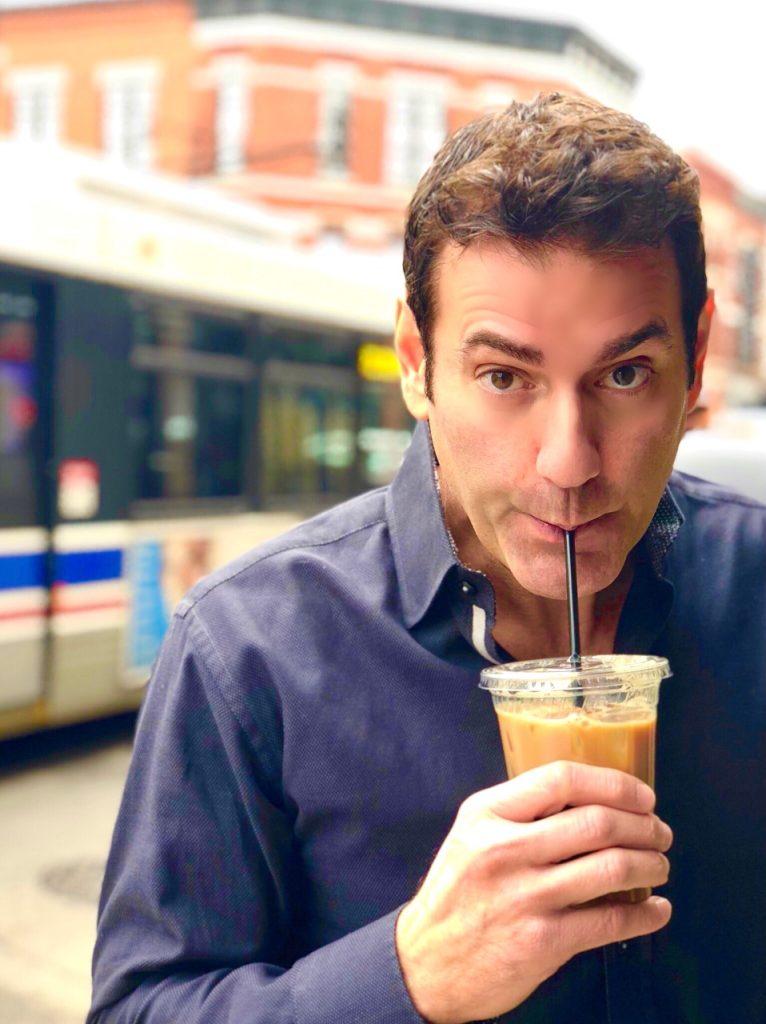 McMurray and his co-hosts, Chicago performer Lisa Kotara and veteran Chicago radio personality Rob Martier, serve up two hours of Chicago-style laughter, lifestyle and local content every Saturday evening on WLS-AM 890. The Pete McMurray Show will cover entertainment, celebrities, sports, politics, social issues, and everything that is topical and fun in a highly listenable format that feels like an evening spent with friends.
Stephanie Tichenor, Program Director, WLS-AM 890, said: "We are delighted to add more local programming to weekends with The Pete McMurray Show. Pete will entertain our listeners with Chicago-style radio infused with laughter, lifestyle and local content."
Pete McMurray, Host of The Pete McMurray Show, commented: "We are SO EXCITED to be back on the radio in Chicago, especially the "WLS 50,000-watt blowtorch!" WLS is our 7th station added in six months to our growing Illinois and Northwest Indiana network. We couldn't be more pumped!"
McMurray added: "We all have enough problems in our lives. We want to make you laugh when you tune into the show."
For more information or to stream WLS-AM 890, visit: www.wlsam.com.