The Houston Astros are hot and making it look easy. The Houston Astros were caught cheating the year they won the World Series and players and fans had a serious issue with the team. The issue was so bad that pitchers purposely threw pitches at hitters and at times actually hit the players. Then the Astros' 2020 season was rough and people began thinking they were only good if they cheat. During the season they were hit with injuries to key players and their bullpen was a disaster. Many in baseball found joy in the Astros losing games and looking bad while doing it during the 60-game season.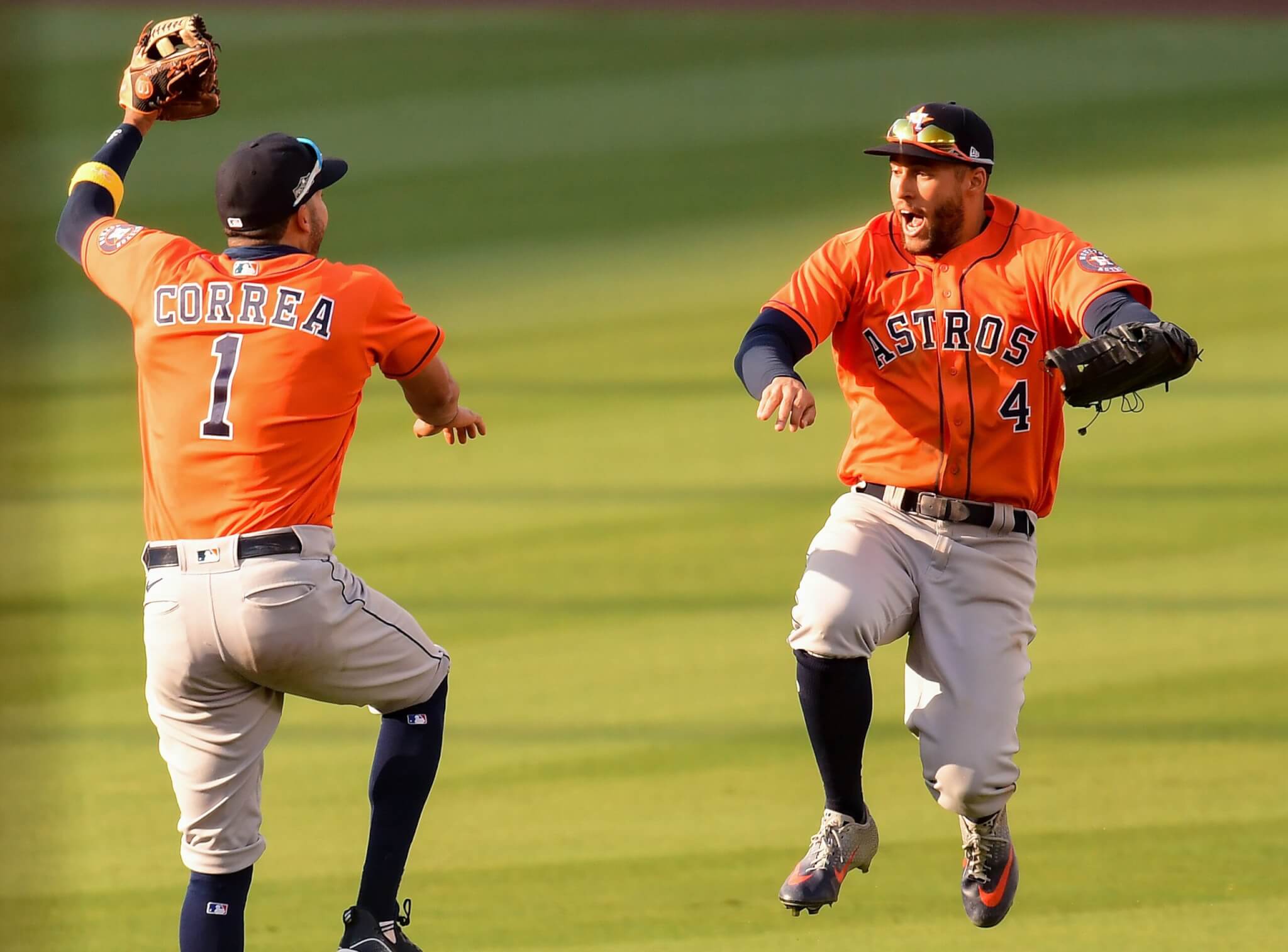 Fast forward to the playoffs and they're like a new team. Injured players have returned, the pitching staff is doing well, manager Dusty Baker is making the right moves and situations are going their way. The Astros are looking dominate again and are one win away from moving on to the ALCS to face the winner of the Yankees and Rays series. Now, I won't get ahead of myself because the A's are sure to put up a fight, but after the way the Astros looked during the season you can't help but think ahead.
There are so many unwritten and written rules in baseball, but cheating is one thing that fans and players alike find hard to forgive. If the Astros continue to move on in the playoffs grumbles of those who want nothing more than to see the Astros banned for a season will get louder. People can grumble, hit players, throw at them, yell at them but if they do well this season people will need to move on from the scandal and get ready for the next one. The Astros cheating scandal is just another chapter in the scandal-filled history of baseball.