Howlin' Wolf is underrated in American music history.
Anybody that knows me knows I'm a huge fan of the blues music genre. I was immediately thrilled to find that Amazon prime has a Howlin' Wolf special this month as a part of their history and rock 'n' roll segment.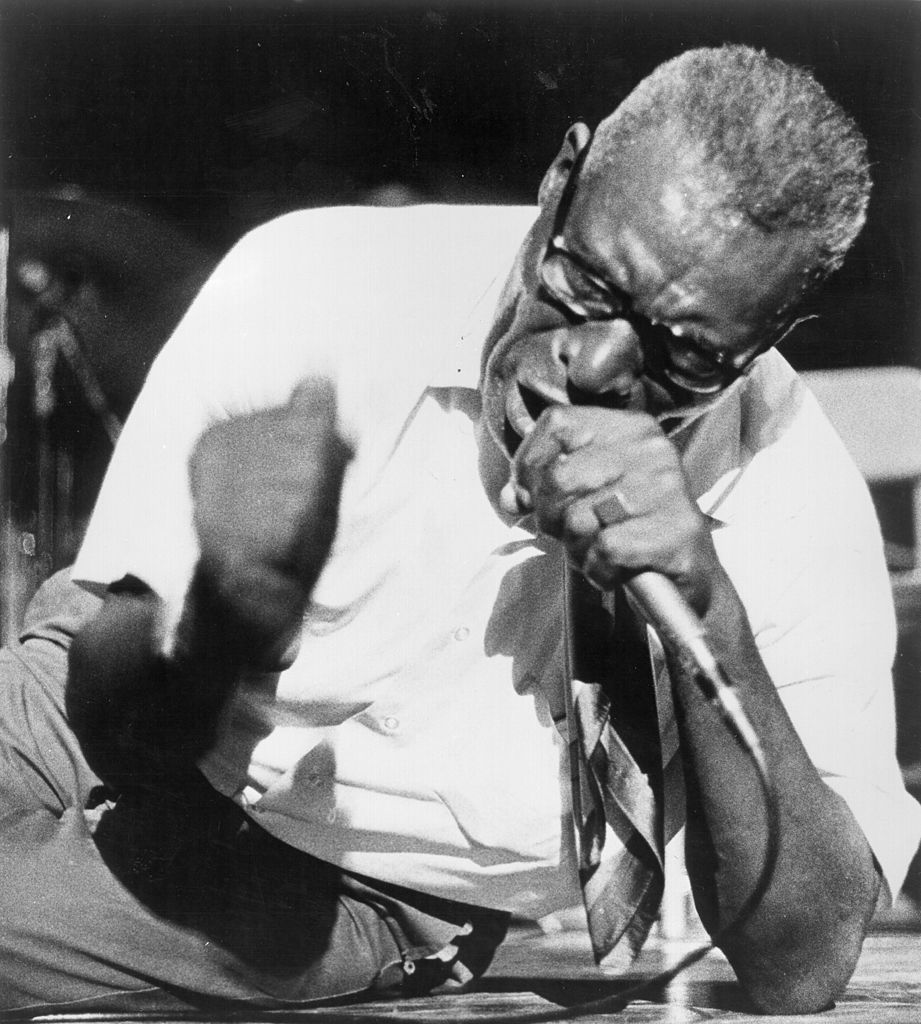 Chester Howlin' Wolf Burnett was a phenomenon in his day and this video documentary offers some great rare footage and insight into his career including classic performances and his Chess records history
The documentary footage is excellent including a segment where a very young Mick Jagger appears with the Rolling Stones to introduce Howlin' Wolf. They were huge fans of Howlin' Wolf in 1964 and his influence stretched overseas with one of his biggest hits "Smokestack Lightning."
He left the south and moved to Chicago and helped to create the Chicago blues scene of the 60s. He was also tormented by his mother's rejection which spread to his children when she didn't show up for his funeral.
His mother was extremely religious and saw him as performing the devil's music. (It would be great if black families focused on teaching generational wealth 1/3 as much as we do on religion) She never responded to his success and rejected all the money that he gave her which broke the giant man down to tears.
See Full Review of Howlin' Wolf on Black Top 10s
The Amazon Prime Documentary of Howlin' Wolf is so well filmed and put together that it almost takes you down the trail where you can smell the cigarette smoke in here the beer cans popping it definitely gives you some insight into why they call this music the blues check it out on Amazon prime video you can get a 30 day free trial by signing up or you can rent a movie for $1.99 with this link