RAC Leadership is proud to announce and welcome Mike Herron as Managing Principal. Mike will lead firm-wide strategic planning and business operations as well as oversee business development, market penetration, consulting partnerships and staff management.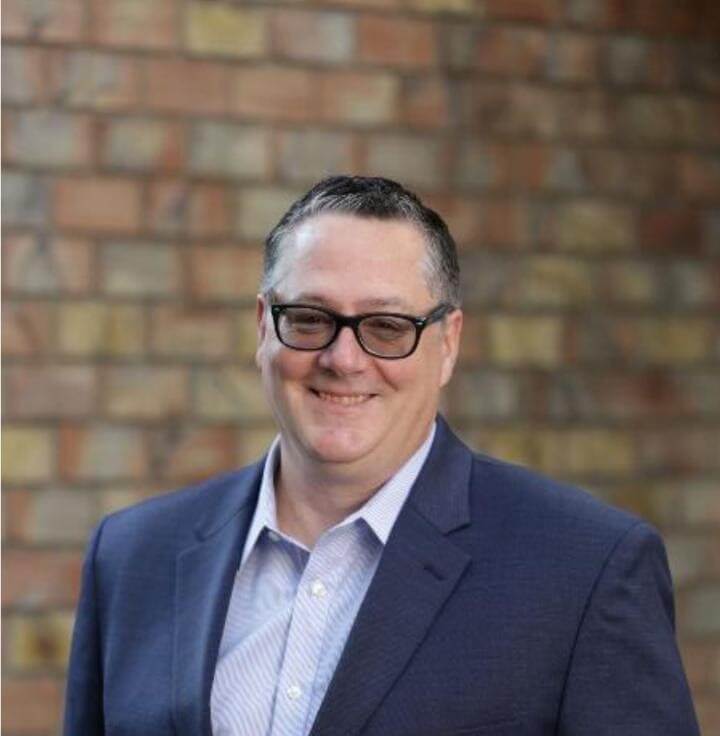 With a passion for business, innovation, and leadership, Mike has dedicated his career to transforming organizations through the power of people. He is an HR professional with an affinity for smart business. The experience of managing a P&L for eight years as a general manager, along with his upbringing in family-owned businesses, has shaped Mike's approach to HR: he always focuses on business performance as the starting point. Predictably, he has a progressive point of view on human resources.
A seasoned leader, Mike draws on over 20 years of experience as an executive in consulting work. He has an established track record of quickly building exceptional teams, driving transformation, and implementing change, all of which he leverages as a consultant.
"I am so excited to be part of RAC Leadership. The firm already has a very talented consulting team, an excellent reputation, and impressive clients. I feel fortunate to be able to combine my consulting, business management, and executive leadership experiences to help the firm grow into its next phase." — Michael Herron