Chubb Rock and Carol Blackmon at the WUFO Buffalo launch party introducing The Chubb Rock Show as the replacement for the Tom Joyner Morning Show (TJMS) .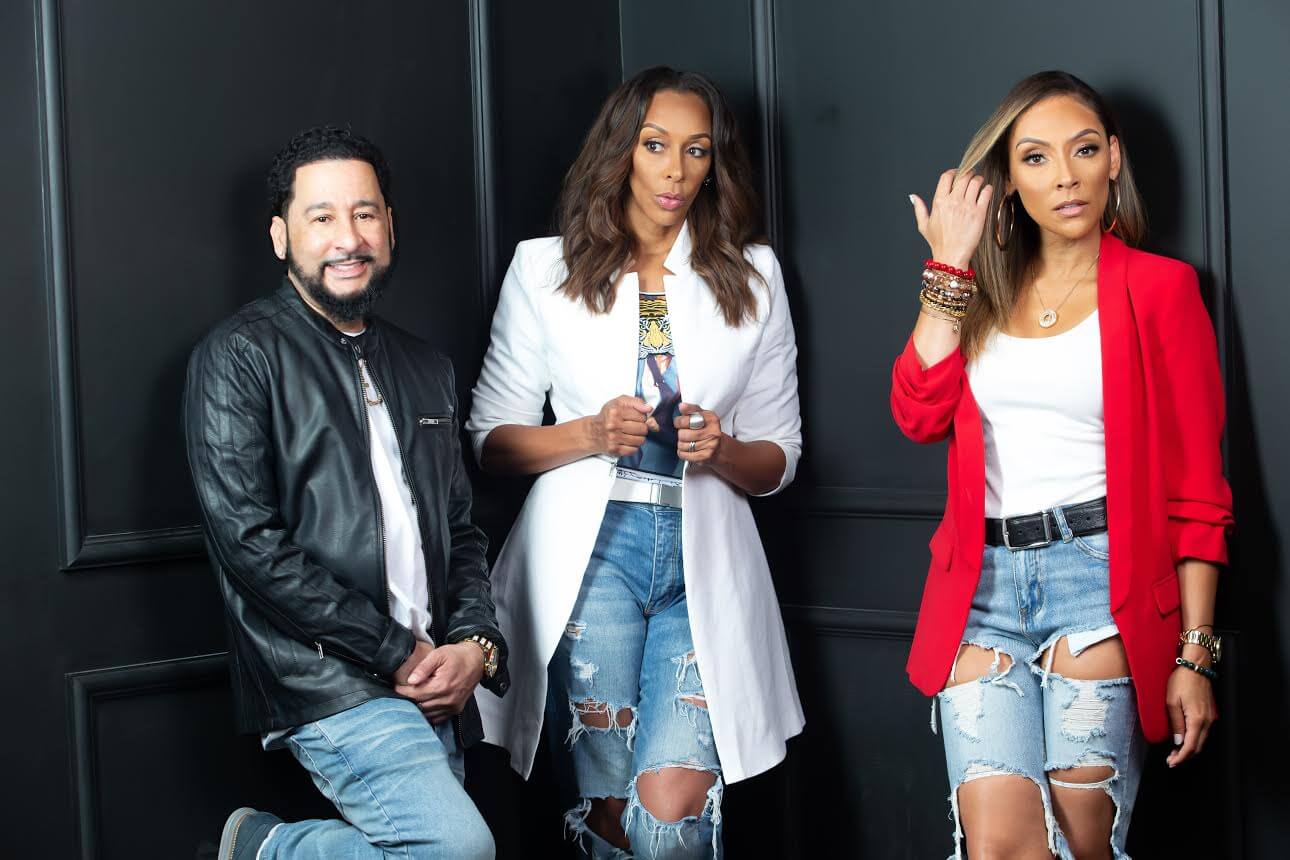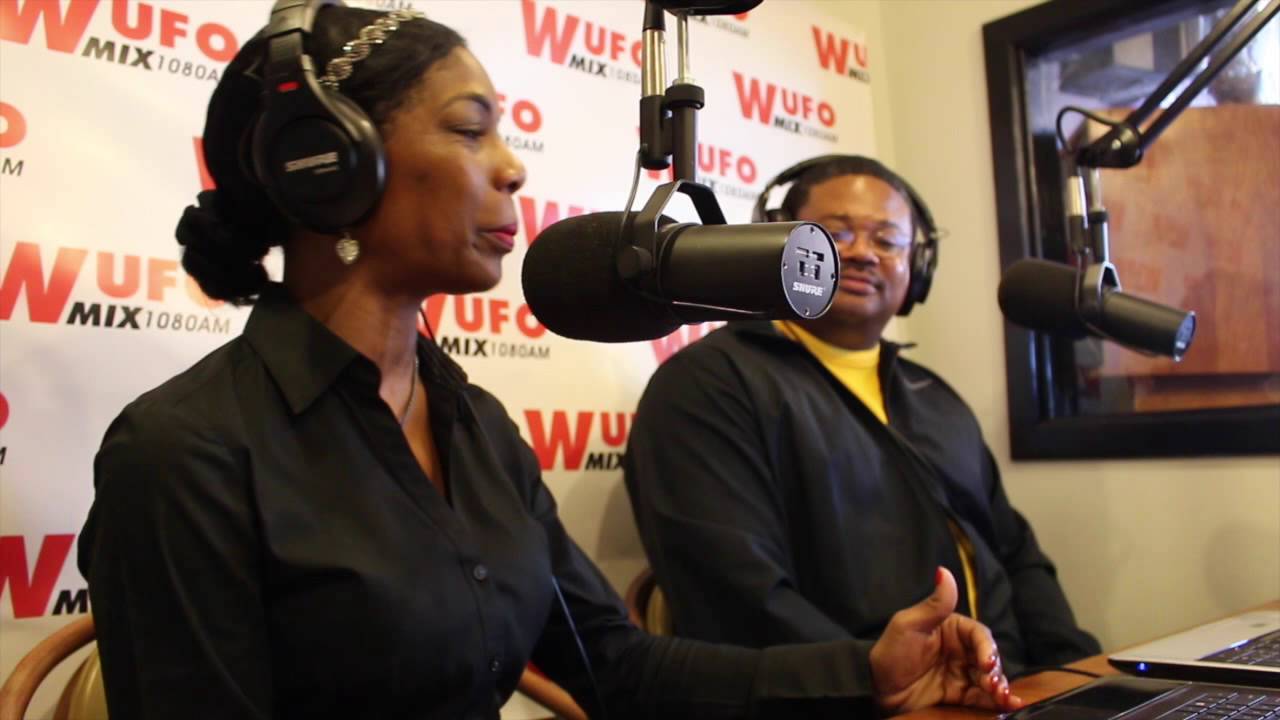 WUFO
in Buffalo is a heritage AM radio station that just got an FM position Power 96.5. The station has been the only black owned
urban station
for close to 60 years in the market. MANY super famous Radio DJs came out of
WUFO
including Frankie Crocker, Keith Pollard, Lynn Haze, Danny Harris,
Byron Pitts
and many others. Here we talk to the owner Sheila Brown about her vision for the station's future.
[caption id="attachment_182390" align="alignnone" width="1280"]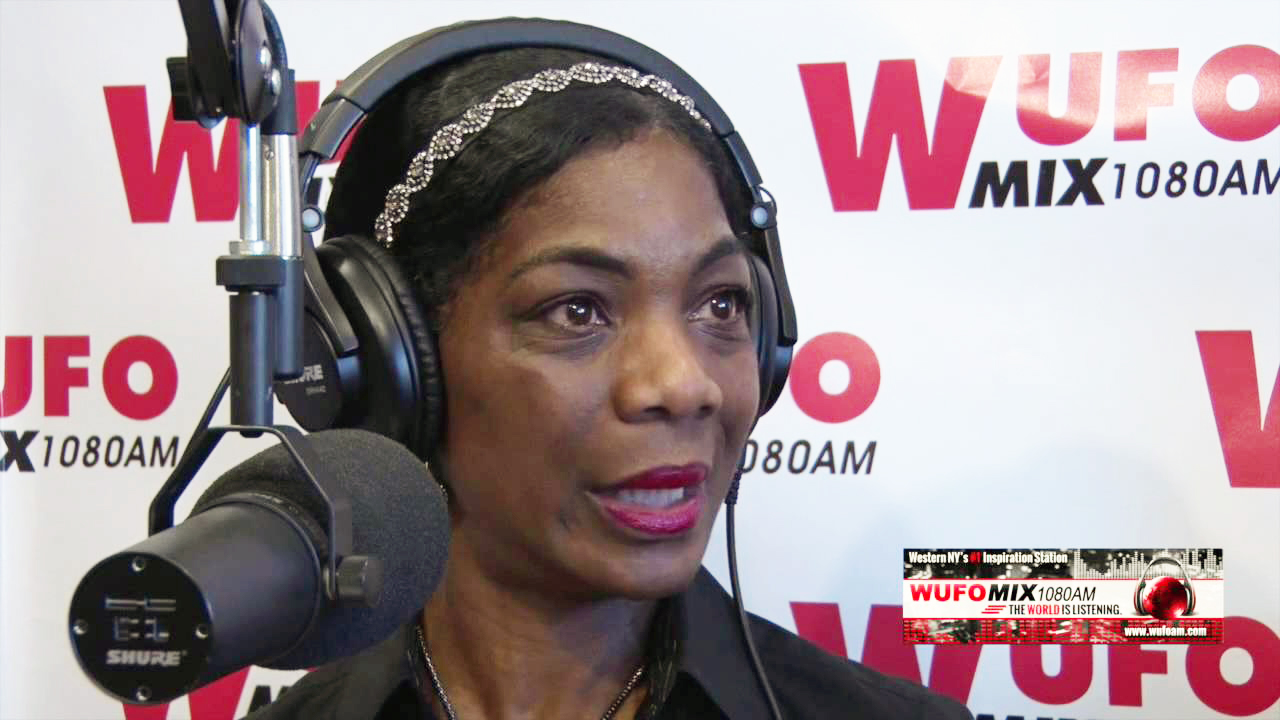 WUFO
owner Sheila Brown[/caption] Radio is getting very interesting in the Western New York region. Manny Bella and Lester Pace are in the process of offering WDKX competition in Rochester, NY with 105.5 (W288CS) and in Buffalo, WUFO, a heritage station that has been around since 1961 has just gone
FM
as Power 96.5. Since
WUFO
announced the
FM
signal WBLK, is getting their first competitor and they suddenly switched to "Power 94"
after
WUFO
announced their station as Power 96. I talked to
WUFO
owner
Sheila Brown
(a great lady and incredibly determined. Look for a podcast coming soon with her) who said she has every intention of keeping the name Power 96.5 This may be confusing to listeners. The station is being consulted by industry vet
Tony Gray
.  
WBLK
doesn't use consultants but has a new PD Jay Hicks, brother of
radio
vet Courtney Hicks.
WBLK
canceled the Tom Joyner show and picked up Steve Harvey's Morning Show under WBLK's previous PD who was recently replaced but now the two shows will compete in the market on the
FM
dial. This is the first time in the history of
radio
in the market that two urban FMs exist in Buffalo. With the huge black population in the market and the black mayor Byron Brown (I went to college with him) running for a fourth term, and my cousin 
Charley H. Fisher III
 for Erie County Legislature 2nd District things are getting interesting here. (Yes, I am in Buffalo for a minute).
This is SUCH great news coming from my hometown and Loooooooooooooong overdue. Heritage outlet WUFO, which just celebrated 56 years of broadcasting, will now be simulcast on the
FM
dial at 107-fm. The AM which is on 1080 AM has survived for decades when many AM black stations have died off. WUFO-AM will broadcast from sun up to sun down as always but the
FM
will operate for 24 hours. "Every sales person and announcer who's been here has wished for this," Sheila Brown, majority owner of the station, stated about the new
FM
channel. "For us, history is being made." The only other urban station in Buffalo is WBLK. Buffalo's black community makes up 33% of the city's population
I drew this picture from the soul and it is based on the way I remember
neighborhood
babysitters in the 70s where I grew up in Buffalo. This woman was my favorite babysitter
Barbara Smith
. She was married to the late
Allen Smith
who played for the
Buffalo Bills
. I have not talked to her in many years but I'm going to take a trip to
Atlanta
soon to see her. Her house was always full of
celebrities
like DJs from
WUFO
and WBLK, this was my introduction to
radio
and probably what got me interested.