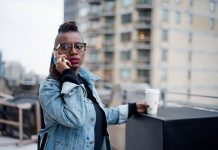 Radio Facts: We're happy to announce that RCA's Sam Selolwane has been promoted to SVP Urban Promotion by EVP Geo Bivins.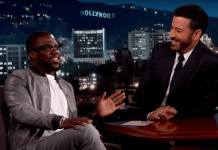 Radio Facts: Radio Facts: I'm a huge fan of Kevin's Hart hustle,  work ethic, and business acumen. I think his comedy is pretty good but I'm not overwhelmed by it but his story telling is impeccable which lends to his comedic glory. He has a way of telling a story that puts you right in the moment.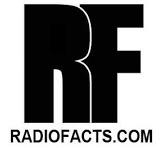 dj Bo is the perfect dj for any occasion, he has developed a profound appreciation and passion for Music thru his years as a Professional Disk Radio DJey. This 20 year veteran of the mid-west has headlined at many of the premier clubs and events thru-out the city and subBlack areas.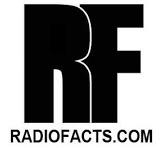 Radio Facts Recommends This StationMidday On-Air PersonalityService Broadcasting's K104 (KKDA-FM) Dallas, Texas is accepting applications for a full-time MiddayOn-Air Personality.DO YOU LIVE, BREATHE AND...