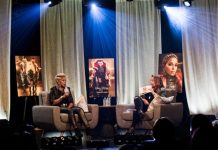 Radio Facts: The Queen of Hip Hop Soul, Mary J. Blige had an intimate one on one conversation with Angie Martinez. The two talked about Mary's new joint with Kanye, "Glow Up." Mary talks about Kanye's state of mind and how interesting it was to go to his house. Check out the short interview below.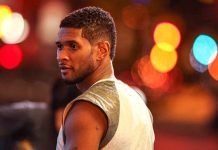 Usher, eight-time Grammy winner, one of the best-selling musical artists in history and currently one of the coaches of NBC's hit show, "The Voice," has teamed up with Samsung Smart TV and digital agency Huge to create a digital short film inspired by the title track from his current critically acclaimed album, "LOOKING 4 MYSELF." The film, Usher's 'Looking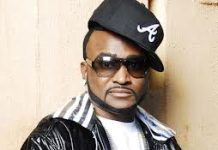 Perhaps Shawty Lo's Show SHOULD be Broadcast - Sabrina Lamb Interview (vid)With all due respect for Sabrina Lamb's position, I think our community may actually benefit from this show airing.I've really been on the fence about this issue concerning Shawty Lo's show "All My Babies' Mamas" for many reasons.
BAD25 Makes It To The Big  Screen!OCT. 19TH to 26TH - AMC Loews Theater, 66 Third Ave, New York CityPurchase here:  https://www.amctheatres.com/movies/bad-25OCT. 26TH  to NOV 2ND.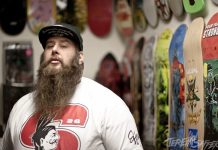 I know this is not an "Black radio" story but it's inspiring and that counts...Worcester, Mass. - At 40 years old, Scott Lee is clearly not satisfied to settle into everyday hum-drum life.
Washington, D.C. (September 14, 2010): The Minority Media and Telecommunications Council (MMTC) continues to celebrate the recent donations of radio stations by Clear Channel and LPTV stations by Trinity Broadcasting Network - a total of 159 stations. With these donations, the MMTC Ownership Diversity Initiative is helping to incubate new broadcast owners.
Radio Facts: Major program to help improve sample quality especially among young adults;  151 diary markets targeted to receive cell-phone-only sampling in Spring 2009 assuming completion of software to support rollout;   All markets except Puerto Rico to be cell-phone sampled by Fall 2009  Arbitron Inc .