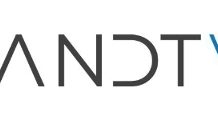 PodcastOne, the nation's largest advertiser-supported podcast network, with more than 200 programs, presenting over 340 hours of new programming weekly, which are downloaded 1.5 billion times annually, today announced the launch of its new platform and mobile app.
Van Jones & Roc Nation are proud to announce a groundbreaking partnership and nationwide event tour: WE RISE TOUR powered by #LoveArmy. WE RISE will bring an array of artists, athletes, thought leaders and local leaders to cities across the country this summer.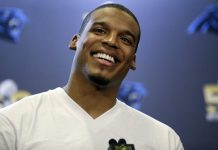 Radio Facts: Radio Facts: Carolina Panthers quarterback and NFL MVP Cam Newton is not only great at scoring touchdowns and giving little kids footballs after he scores them, but he is also good at making business moves.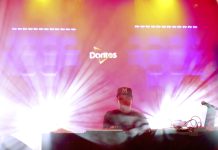 Radio Facts: Radio Facts: After three epic nights of bold performances, the Doritos #MixArcade officially closed E3 with a Throwback Thursday show featuring DJ Jazzy Jeff and Mix Master Mike.
Tyler Perry's For Better Or Worse based on his movie,  Why Did I Get Married?, follows the extremely volatile marriage of Angela and her husband of 13 years Marcus.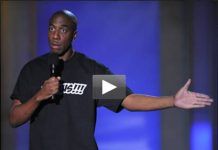 Radio Facts: Multi-Platinum Super Producer Mannie Fresh Signs Hometown Duo SoleFresh/Partners with Bright Riley's Eyecon Music Group
Radio Facts: Management Changes Announced at Salem Communications Radio: Becoming more responsive to media environment. Salem Communications Corporation ""a U.S. radio broadcaster, Internet content provider, and magazine and book publisher of Christian and family-themed content "" announced a strategic restructuring of company executive officer positions effective Jan.
Radio Facts: A few weeks later the affair ended and Klaus never saw Nadja again.
HOT 97 SUMMER JAM IS BACK IN TOKYO