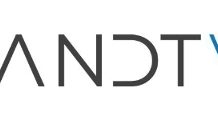 PodcastOne, the nation's largest advertiser-supported podcast network, with more than 200 programs, presenting over 340 hours of new programming weekly, which are downloaded 1.5 billion times annually, today announced the launch of its new platform and mobile app.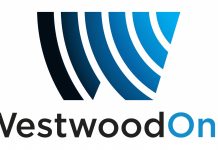 Radio Facts: Westwood One Offers Local Stations Increased ROI and Near Real-Time Publishing for Content and Endorsements Veritone has created the world's first Cognitive Media Platform (CMP) - an open technology platform that enables software developers, businesses, and content owners to programmatically analyze public or private media to gain valuable insights, make decisions and take action-actions that increase revenue, improve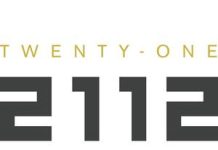 Radio Facts: Radio Facts: What began as Fort Knox Studios, a massive rehearsal and recording space for musicians on Chicago's Northwest side has become an even grander vision for music tech startups across the country. Kent Nielsen and Dan Mahoney, owners of Ft. Knox, conceived of 2112 and brought on director Scott Fetters in 2015.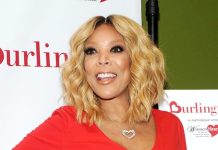 Radio Facts: Radio Facts: Following the explosive debut season of TV One's R&B Divas LA, the ladies are back together and dishing on the experience with television host, actress and author Wendy Williams.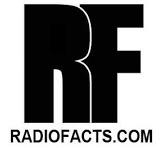 After months of development, ReTake Artist and Music Listing and Promotion Service just unveiled its new website−a dedicated listing service for bands, singers, songwriters and musicians.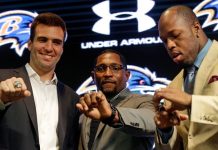 The Baltimore Ravens presented players and staff with their Super Bowl XLVII Championship Ravens Rings during a private ceremony at The Under Armour Performance Center.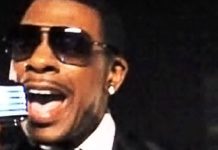 R&singer/songwriter/producer/radio show host Keith Sweat adds author to his list of titles with the upcoming release of his first book "Make It Last Forever: The Do's and Don'ts".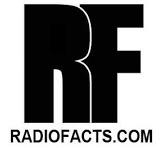 TITO LOPEZ & BIG K.R.I.T. "" LIVE FROM THE UNDERGROUND TOUR "" DATES EXTENDEDLOPEZ'S VIDEO FOR FIRST OFFICIAL SINGLE "THE BLUES" DUBBED "˜NEW JOINT' ON BET'S 106 & PARK"THE BLUES" SINGLE AVAILABLE NOWLos Angeles, CA "" Rapper Tito Lopez and fellow Mississippian emcee Big K.R.I T. are extending their Live from the Underground Tour through the Fall.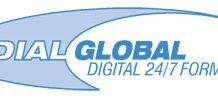 Radio Facts: Dial Global announced today the creation of Dial Global Distribution Services.
AFRICAN-AMERICAN WOMEN: OUR SCIENCE, HER MAGICCONSUMER#BlackGirlMagic is trending—on social media and in real life.