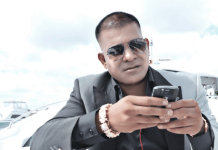 PM Music Group is proud to announce a new deal with RED Music, a division of Sony Music Entertainment/ WhatevaOk Entertainment to distribute the new album from international dance/pop artist Prince Malik and future artists on the PM Music Group roster.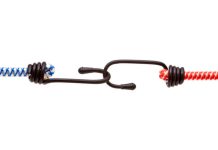 As a proud member of Tunecore, I'm always recommending the service to independent artists that have no other means of distributing their music. Their are so many stumbling blocks that get in the way of the indie artist but most the time we get in our own way.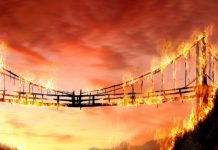 The music and radio industry once had a standard set of rules that everyone who wanted to be successful followed. Since the industry's drastic change around 2001 there was an overhaul of the people who worked in the industry as well as the rules.