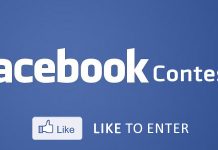 Facebook has long been a marketing playground for many businesses and entrepreneurs. It is no secret that many of our marketing friends try everything possible on the social network to attract the attention of targeted marketing prospects.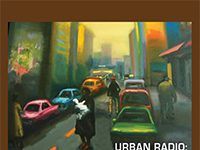 Urban Radio - Unlocked! offers a new definition of what Black radio is today and presents a deeper understanding of Black radio's enormous ability to connect with local communities, and across global boundaries.  It offers previously undiscovered sales insights that better position Black radio for selling, media planning and buying.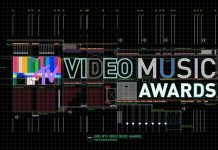 Viacom Inc. and Twitter today announced a partnership to deliver social video advertising campaigns around the most popular shows and biggest events throughout Viacom's network portfolio, which includes MTV, VH1, CMT, Nickelodeon, COMEDY CENTRAL, TV Land, Spike and more.
Will enable Execution and Posting On Media Buys Across Networks By Combining Nielsen's Audience-Based Buying Data With clypd's Advanced Targeting Proposal, Forecasting and Yield Optimization PlatformNielsen NielsenNielsen (NYSE: NLSN) announced today that it will collaborate with clypd, a leading audience-based sales platform for television networks.