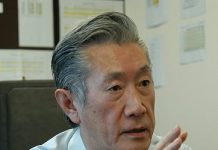 Warner Music Group (WMG) announced the retirement of Kei Ishizaka from his post as Chairman & CEO, Warner Music Japan.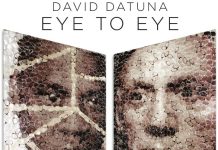 The highlight of Contessa Gallery's Art Miami booth will be David Datuna's Jay-Z / Picasso: Opposition of Imaginations. Two portraits, Picasso and Jay-Z, represent the contact of the conceptions of two diverse artistic periods. This opposition creates an energetic, mental, philosophical, and emotional perspective on art's evolution.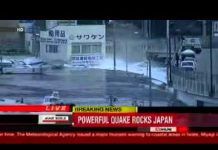 Rescue workers in Japan following Friday's 8.9-magnitude earthquake are facing the grim reality of mounting deaths. Convoy of Hope and other humanitarian groups are...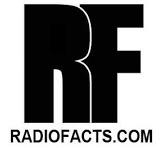 Radio Facts: R&B SINGER JOE BRINGS SHOTA (JAPAN'S NEWEST R&B SINGER)   BY THE STUDIOS TO VISIT LENNY GREEN DURING "KISSING AFTER DARK" AT WRKS/KISS-FM IN NEW YORK.   Photo by A.J.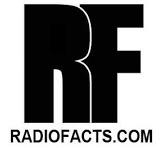 Radio Facts: The blogs were really hard on Solange for cutting her hair but I think she looks good. Singer Solange Knowles promotes Samantha...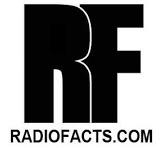 Radio Facts: Officials in Hamamatsu, an industrial town in central Japan, describe the plan to encourage Latin American guest workers, who are descendants of Japanese emigrants, to return home Rita Yamaoka, a mother of three who immigrated from Brazil, recently lost her factory job here. Now, Japan has made her an offer she might not be able to refuse.