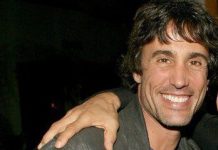 Originally posted on 2020-05-06 16:05:05 Radio Facts is sad to report that a producer of TV's "The Fresh Prince of Bel-Air" and writer-director of "Above the Rim" has died.Police say Jeffrey Ian Pollack was found collapsed early Monday morning in the Greenbelt jogging area of Hermosa Beach, about 20 miles southwest of Los Angeles.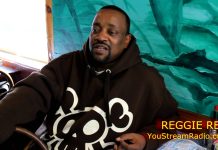 Originally posted on 2016-02-07 15:22:42 Reggie Calhoun, aka "Reggie Reg," has died in his hometown of Baltimore, MD. The former 92Q (WERQ) Radio DJ died of congestive heart failure Saturday at St. Agnes Hospital according to his sister Betty Covington in a quote to The Baltimore Sun.
Originally posted on 2014-01/2 00:04:35 Industry vet Pamela Hall has died. She previously worked at WHUR and WORLDSPACE..
Originally posted on 2013-12/2 15:23:01 Ricky "Lord Infamous" Dunigan of the rap group Three 6 Mafia has died of a heart attack according to the Hollywood Reporter. He was only 40 years old at the time of his death.