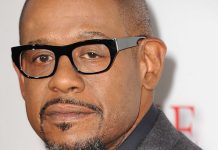 Radio Facts: Radio Facts: BET Networks and ICON MANN today announced a partnership to celebrate the positive impact that Black men are making domestically and across the globe with the launch of ICON MANN™ "28 Men of Change." ™ This special Black History Month initiative will share the journeys of 28 contemporary trailblazers whose formula for success includes empowering others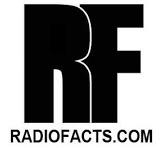 International star Beyoncé, the United Nations and humanitarian aid organizations are launching a global campaign today to shine a spotlight on humanitarian work...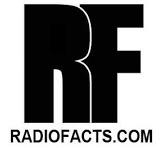 Radio Facts: I have to admit, usually the songs that I get to promote for holidays leave a LOT to be desired but I was pleasantly surprised by this one. It really drives home the need for King's leadership in today's troubling times in our community.