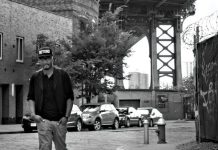 Radio Facts: Radio Facts: Some artists sit and hope that they will one day be able to live out their dreams and share their talents with the world.  Others go out there and just make it happen by any means necessary. George Tandy Jr. is of the latter.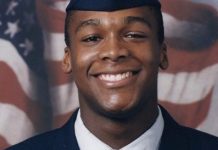 Phyllis Giles, the mother of Michael Giles, has filed a petition on Change.org to have her son's 25 year mandatory minimum sentence to be commuted. Michael Giles, who is a veteran U.S Airman, was attacked outside of a club in Tallahassee, FL. His attacker admitted in court that he attacked Michael without provocation.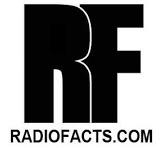 Radio Facts: This past Thursday I was a WIFE and on Friday I was a WIDOW. I came home Friday around 7pm and found my husband, Tony Harmon, 59, laying in the floor not breathing. He had a heart attack. I still can't believe it.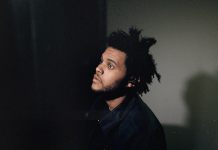 THE WEEKND is set to launch his fall headline tour starting with two shows at the Orpheum Theatre in Vancouver, British Columbia September 6-7. The jaunt will see the platinum-selling Canadian artist, producer, and visionary hit major cities in the U.S.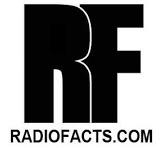 Radio Facts: The Nasty Sho, born Silas Anderson in Jackson Mississippi, has been an innovator always stepping out in a limb to play what other DJs won\'t. He is an open format DJ often mashing different genres together to make a track that will make the people move, earning him the nickname the Mississippi Mash Up King.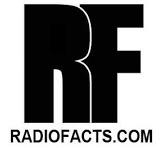 Former Wild 94.1 DJ Trauma Dies SuddenlyAn autopsy is planned for a former Tampa, FL mix dj knows as Steven "DJ Trauma" Servalli. The 38-year-old   vet mix Radio DJ died suddenly in Arizona after suffering from Flu Like symptoms. He developed the symptoms while visiting the Bay Are over the holidays.   Seravalli worked at St.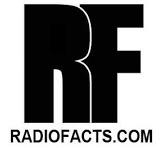 Gabrielle Union's received the surprise party of all surprise parties in Miami, FL. WILL SMITH came out of nowhere and performed a few...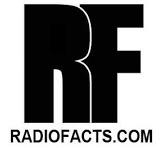 It has undoubtedly established itself as the premiere go to source for the best in youth geared entertainment. It is the  SCREAM TOUR.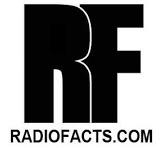 AARON NEVILLE SIGNS WITH BLUE NOTE RECORDSFULL-LENGTH ALBUM OF CLASSIC DOO-WOP CUTSPRODUCEDBY KEITH RICHARDS & DON WAS SET FOR FALL RELEASE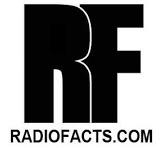 The bomb squad has been called to the Palm Beach, FL home of conservative talk show host rush limbaugh. According to Palm Beach police, Rush Limbaugh's security found a package around 4:30 pm sent from Wexford, PA containing an electronic plaque.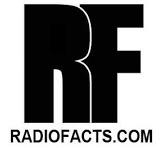 Washington, D.C. (September 14, 2010): The Minority Media and Telecommunications Council (MMTC) continues to celebrate the recent donations of radio stations by Clear Channel and LPTV stations by Trinity Broadcasting Network - a total of 159 stations. With these donations, the MMTC Ownership Diversity Initiative is helping to incubate new broadcast owners.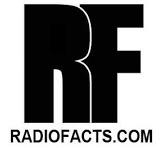 Radio Facts: CELEBRATION OF LIFE FOR KEVIN M. WEEKES HOMEGOING SERVICES WILL BE AS FOLLOWS: WAKE: 7-9PM WEDNESDAY, MARCH 25, 2009 GREGORY B.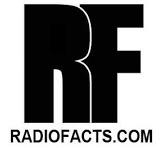 Radio Facts: This is one of the most bizarre stories of the year. This 19 year old teenager in Dade County Fl was in his mother's back yard jacking off   (Who in the hell would do that with their mother at home? Didn't he have a bedroom?) ... his mother looked out the kitchen window and saw him...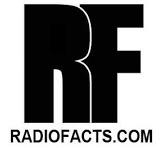 Radio Facts: This is certainly a better option than laying off employees and I'm sure we will see more of it from many corporations in months to come. All 44 Stations and 700 employees will be affected by the decision to save jobs by cutting salaries. The corp is in a total of 11 markets including outlets in Boston, Philadelphia