Radio Facts: Netflix Releases Second-Quarter 2018 Financial Results Netflix, Inc. (NASDAQ: NFLX) has released its second-quarter 2018 financial results by posting them to its website....
Radio Facts: A class action lawsuit alleging that DirecTV violates the Fair Credit Reporting Act by running "hard" credit checks on customers and even...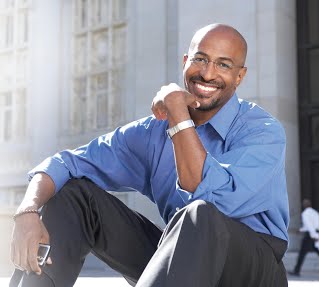 Van Jones & Roc Nation are proud to announce a groundbreaking partnership and nationwide event tour: WE RISE TOUR powered by #LoveArmy. WE RISE will bring an array of artists, athletes, thought leaders and local leaders to cities across the country this summer. Van Jones, a renowned activist, CNN commentator and two-time New York Times bestselling author, will headline the tour promoted by Live Nation. 100% of net ticket proceeds will go to the Dream Corps initiatives and local charities.
WE RISE focuses on our commonalities as opposed to our differences -- exploring how to increase dialogue and engagement on both the local and national levels. Attendees have the opportunity to connect, ask questions and participate in various activations during the program.
During the WE RISE tour, Van Jones and #LoveArmy will engage in each city, visiting local community centers, schools and organizations to spend time with our partners in social change on the ground. The most important work is happening on the front lines and Van is focused on enacting change in neighborhoods hardest hit, economically. WE RISE together!
Facebook pre-sale begins Tuesday, June 13th at 3:30pm (ET) thru Thursday, June 15th at 10pm local time.
General public can purchase tickets beginning Friday, June 16th at https://www.ticketmaster.com/Van-Jones-tickets/artist/2381166 .
WE RISE TOUR powered by #LoveArmy
Wednesday, July 26
Los Angeles, CA
Hollywood Palladium
Friday, July 28
San Francisco, CA
The Masonic
Monday, July 31
Denver, CO
Paramount Theatre
Wednesday, August 2
Atlanta, GA
The Tabernacle
Thursday, August 3
Philadelphia, PA
The Fillmore Philadelphia
Saturday, August 5
New York, NY
Apollo Theater
Sunday, August 6
Cleveland, OH
State Theatre at Playhouse Square
Tuesday, August 8
Chicago, IL
The Chicago Theatre
Friday, August 11
Washington, DC
The Theater at MGM National Harbor
Sunday, August 13
Miami, FL
The Fillmore Miami Beach at the Jackie Gleason Theater
Tuesday, August 15
Nashville, TN
Ryman Auditorium
Thursday, August 17
New Orleans, LA
Saenger Theatre
Friday, August 18
Dallas, TX
House Of Blues
Saturday, August 19
Las Vegas, NV
Pearl Theater at The Palms Resort & Casino
MORE ABOUT DREAM CORPS INITIATIVES:
#LoveArmy: The #LoveArmy is working for an America where everyone counts. We are a home for changemakers who seek to build community and deepen solidarity. Through education, connection and action, the #LoveArmy builds "Love + Power."
#cut50: #cut50 makes communities safer while reducing the number of people in our prisons and jails. Using evidence-based solutions and unlikely alliances, we can keep communities safe, families together, and the economy strong for all Americans.
#YesWeCode: #YesWeCode is building a diverse pipeline of 'homegrown' tech talent to meet demand for workers in the tech sector and boost local economies. Be a part of our movement to increase opportunities in the tech sector.
Green For All: Green For All fights pollution with solutions. We work to get solar panels, healthy food and good jobs into communities that have little money or power. We want to build an inclusive, green economy that is strong enough to lift people out of poverty.
Radio Facts: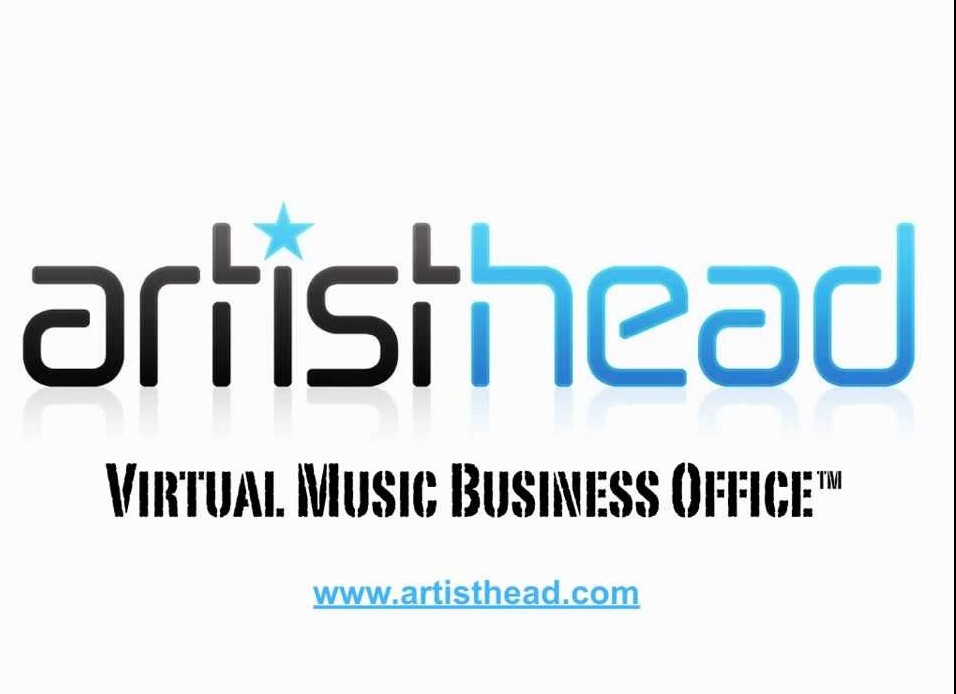 Catch hosts Ravi & Robe at a live taping of the
New Music Business Journal
Radio Show in Los Angeles and join in the fun. Monday, November 11th at 6:30pm - Off The Wall Community Music Lounge in Santa Monica, California. The New Music Business Journal, an original program on
Artisthead Radio
program addresses the concerns of the growing population of Artist-Entrepreneurs doing
business
in the global
economy
. The hosts, musicians Ravi and Robe take questions submitted by listeners and answer them honestly, humorously, often times enlisting
celebrity
guests and experts making for highly entertaining and informative programs. Artisthead is an entertainment company that provides career and
business
services for
independent artists
in both the music and film fields. Artisthead TV and
Artisthead Radio
present news, interviews, feature films, concerts, events, and artist lifestyle programming from around the world. Off The Wall Community Music Lounge is an arts and music driven oasis nestled in the heart of Santa Monica's "Media Row".
New Music Business Journal
on Artisthead Radio:
Radio Facts:
The Musicians' Union (MU) welcomes the Government's decision to repeal the current
National Insurance
regulations in respect of
entertainers
. This means that from 6 April 2014, those individuals
engaged
as an actor, singer, or musician, or in any similar performing capacity will pay Class 2 and Class 4
National Insurance
as self employed earners. The current regulations meant that these individuals fell under Class 1. John Smith, MU General Secretary says "The MU has lobbied hard over the past year to get the Government and
HMRC
to change the regulations that state that self-employed musicians now fall under Class 1
National Insurance
(NI) contributions. "The current situation has been hugely problematic for musicians and for those who engage musicians as a result of them having to pay employees'/employers'
NI
. Film producers, who bring lucrative inward investment into the UK's creative
economy
by way of recording soundtracks for films, have been expressing concern about engaging
UK
musicians as a result of the extra expense, and some orchestras were also under threat. "The Government's decision to repeal these regulations is fantastic news for musicians and for the wider music industry and we are grateful that
HMRC
acted so swiftly on this important issue.