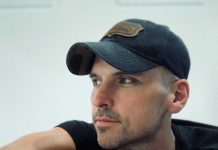 Today, Sony Music Publishing Nashville announced it has renewed its worldwide deal with Grammy nominated, CMA and ACM award-winning hitmaker Jon Nite.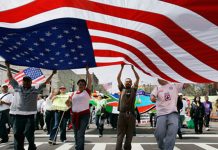 Radio Facts: Radio Facts: On June 22 and 23, talk radio hosts from across the country will broadcast from the Phoenix Park Hotel on Capitol Hill as part of the tenth annual Hold Their Feet to the Fire (F2F) event sponsored by the Federation for American Immigration Reform (FAIR). The event will feature dozens of members of Congress, sheriffs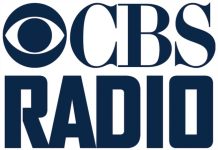 Radio Facts: Radio Facts: The Arizona Super Bowl Host Committee announced its official media partnership with CBS radio Phoenix stations KMLE Country @ 107.9, 94.5 KOOL FM, and LIVE 101.5 for Super Bowl XLIX (49).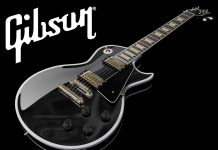 Gibson Guitars, the largest guitar manufacturer in United States sponsors the 19th Annual USA Songwriting Competition.Craig Anderton, the Executive Vice President and Guitar and Recording Musician guru said "It's great that we are sponsoring USA Songwriting Competition.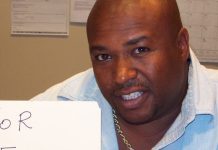 Radio Facts: Radio Facts: Darryl Elliot has landed the Operations Manager and Program Director positions at Wiregrass Radio in Dothan AL. Brian Baker will serve as his P.D.