Home
Tags
Carrie underwood
Tag: carrie underwood
Radio Facts: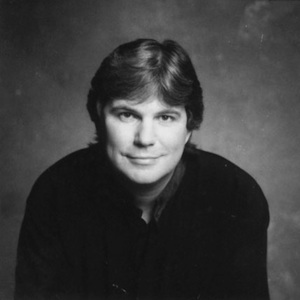 Chris Oglesby has been appointed Vice President, Creative for
BMG
Chrysalis US' Nashville office. Oglesby reports to
Executive Vice President Kos Weaver
and will support the development of the company's dynamic roster of songwriters while expanding their creative opportunities. Oglesby is a 28-year veteran of the business who has worked with some of country's biggest
artists
and was involved with numerous chart-topping hits. His first step in the industry was at Almo/Irving Music before teaming up with Bob Doyle and Kye Fleming to launch
Dreamcatcher Music
. In 1994 Oglesby joined former
BMG
Music Publishing where during his 10 year run, he worked with established songwriters such as Marcus Hummon, Hugh Prestwood, John Hiatt, re-signed
Craig Wiseman
and signed emerging talent such as David Lee and Luke Laird. At the 'old' BMG, Oglesby was involved with hit songs including 'Check Yes or No' by George Strait, 'Young' by Kenny Chesney, 'Born To Fly' by Sara Evans,
Carrie Underwood
hits 'So Small' and 'Temporary Home' and 'God's Will' by Martina McBride. In 2004, Oglesby moved on to songwriter management and created his own company, Oglesby Writers Management (OWM), which became part of industry powerhouse 19 Entertainment/CKX. During this time he continued to work at elevating the careers of writers managed and set up co-writes for 19 managed
artists
. Weaver said: "Chris has a track record second to none. He is known throughout the songwriting/publishing universe as a true champion for songwriters. We are excited to have one of the best join our team at BMG." "I couldn't be happier to be at the new BMG," said Oglesby. "To be paired with Kos, his dedicated team and an amazing group of writers is a privilege and an honor. It is a recipe for great things."
Radio Facts: Kent Earls Promoted to Executive Vice President/General Manager, Universal Music Publishing Group, Nashville (Nashville, TN) January 30, 2012 "" Evan Lamberg, President, Universal...