Home
Tags
Aftermath Interscope
Tag: Aftermath Interscope
Radio Facts: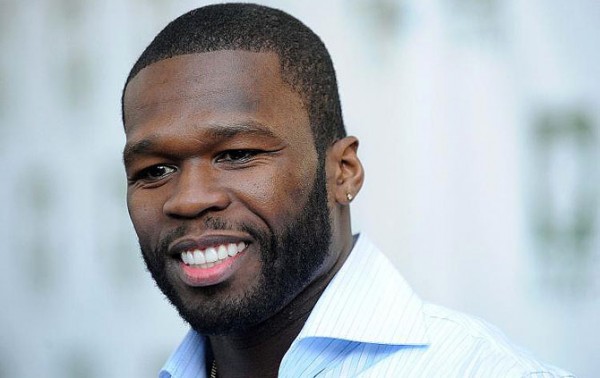 50 Cent announced that he has signed an exclusive worldwide distribution and services agreement with Caroline/Capitol/UMG. The superstar recording artist transitions to independent status after a successful twelve years at Shady/Aftermath/Interscope, during which time he sold more than 30 million albums. 50 Cent's highly successful catalog, including Get Rich or Die Tryin', The Massacre, Curtis and Before I Self Destruct, will continue to be marketed and released by Shady/Aftermath/
Interscope
. The artist's first album under the new agreement will be Animal Ambition, scheduled for release on June 3rd. Album pre-orders will begin on March 18th and fans will immediately receive two instant gratification tracks and the corresponding videos will premiere online. An additional song and video will launch each week leading up to the album's release. According to Caroline President Dominic Pandiscia, "We are thrilled to welcome 50 Cent and G-Unit to our family. 50 is simply one of the most accomplished and creative artists, and his plans for the future are as exciting and innovative as you can imagine. I deeply thank him for his belief in our team and what we can do to help support his creative vision in the years to come. I'd also like to thank everyone at Shady/Aftermath and Interscope, particularly Eminem and Dr. Dre, for offering their endorsement and support of our involvement with 50 Cent and G-Unit. They've done an incredible job these past 12 years, and we've got a great legacy of label partnership to build on." 50 Cent commented, "I have had great success to date with Shady/Aftermath/
Interscope
and I'd like to thank Eminem and Dr. Dre for giving me an incredible opportunity. I've learned so much from them through the years. I am excited to enter this new era where I can carry out my creative vision." Eminem stated, "Both myself and Shady Records are grateful to have had the chance to play a part in 50's career. Shady simply would not be what it is without 50 Cent. I've developed a great friendship with 50 over the years, and that's not going to change. We know 50 will have success in his new situation, and we remain supporters of both him and G-Unit." According to Steve Berman, Vice Chairman of Interscope/Geffen/A&M, "50 Cent is, and always will be, a marquee artist for us at Interscope/Geffen/A&M. We respect his decision to pursue this new venture and the next chapter in his career, and wish him nothing but the best. He will always be a part of our family."