Radio Facts: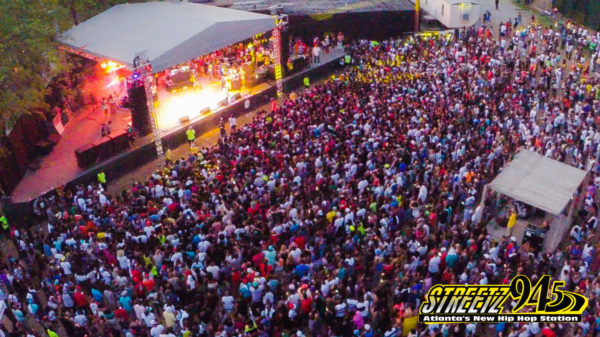 Log Onto www.streetz945atl for further information.
"Streetz 94.5 presents the biggest outdoor concert of the Spring, StreetzFest 2k15"
(Atlanta, GA)- ATLANTA's Number 1 Station in the Streetz, Streetz 94.5, presents STREETZFEST 2k15 on Saturday, April 18, 2015 at The Masquerade Music Park, 695 North Ave NE, Atlanta, Georgia.
STREETZFEST 2k15 is in its 2nd year since conception and this year will feature live performances from artists such as Meek Mill, Yo Gotti, Rich Homie Quan, Kevin Gates, Travis Porter, Young Dolph and many more artists.STREETZFEST 2K15 will attract fans from all over the South. In its inaugural year, STREETZFEST 2k14 sold out a week prior to show date. This yearSTREETZFEST 2k15 is on pace to sell out even sooner than last year.
STREETZFEST 2k15 attracts thousands and thousands of listeners and concert-goers and this year is slated to make history. Do not miss your opportunity to be apart of this outdoor event, this year!!