Radio Facts: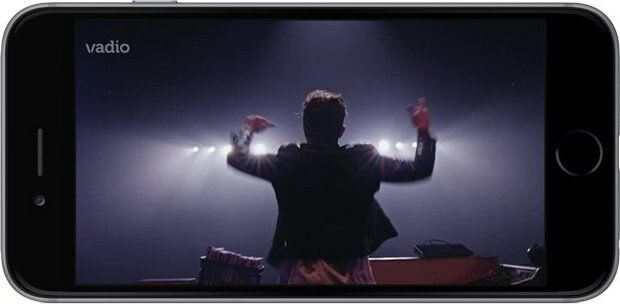 Vadio has completed the first round of fundraising totaling 7.5 million and they hired former VP of Sony Pictures Entertainment Yair Landau as the new COO. The Series A round was led by Marker LLC, with existing investors including Rogue Venture Partners, Manatt Digital Media, Amplify, Mucker Capital, and Wieden+Kennedy. The company is based in Portland and it is an online video tech startup that delivers music videos to audio streaming platforms.
"I believe any digital platform that can incorporate video, will incorporate video," says Bryce Clemmer, CEO of Vadio. "Therefore there is an increasingly high demand for visual content, specifically music videos — viewership of music videos online in the U.S. has grown more than 800% in the last six years — so Vadio is in a position to deliver a turnkey solution to existing streaming music services by providing the capability to quickly incorporate premium music videos."
In total, Vadio's services are available in 15 countries, including the UK, where it has partnered with Virgin Radio, and Australia, where it recently launched with Lachlan Murdoch's Nova Entertainment. Next is for the company to grow in the US and other territories. The company has also hired the former CEO of Vevo, Rio Caraeff to the board of advisors.