Radio Facts: Radio Facts: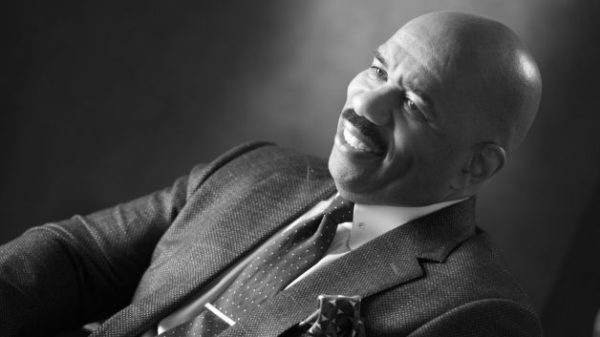 It's a New Year which means there will be thousands of resolutions, declarations, claims, successes, failures, and much more. To get 2016 started off right, steve harvey welcomed NFL great Ray Lewis, Pastor Paula White, and motivational speaker Lisa Nichols to give you some inspiration for the new year.
The one thing I can honestly say is that in order for anything to work it must become like a habit but an awesome one. As you will see in the video, Ray Lewis says, it is about making lifestyle changes and not just resolutions. We have to be willing to change the culture of who we are. With that being said, Happy New Year! Enjoy the motivational tips from Steve Harvey's guests.