Radio Facts: Radio Facts: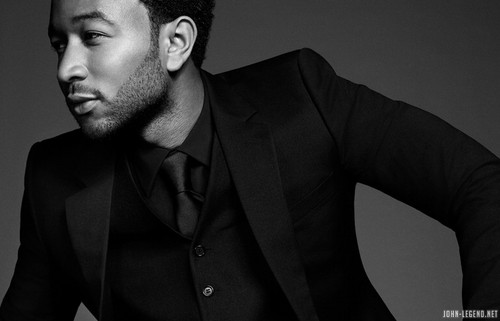 City dwellers rarely get a chance to enjoy a starry night sky, but this season, Stella Artois will change that by giving the gift of stars to the city that never sleeps, New York City. "Stars" by Stella Artois is a first-of-its-kind immersive and interactive light installation hosted from December 9-12, 2015 at the Skylight at Moynihan Station.
To celebrate this journey through the stars, award-winning artist john legend produced an original holiday single featuring the first-ever duet between a musical star on earth and actual stars in the sky, titled, "Under the Stars." To commemorate the launch of the exhibit on December 9, 2015, John will treat select guests to an exclusive performance of "Under the Stars" under the lights of the art installation.
The "Stars" by Stella Artois installation is one of many seasonal surprises that are part of the Stella Artois "Give Beautifully" holiday campaign.
Consumers can check out the installation for themselves: December 10-11 from 6 pm to 10 pm and December 12 from 2 pm to 9 pm. Go to StellaArtois.com to learn more!