Radio Facts: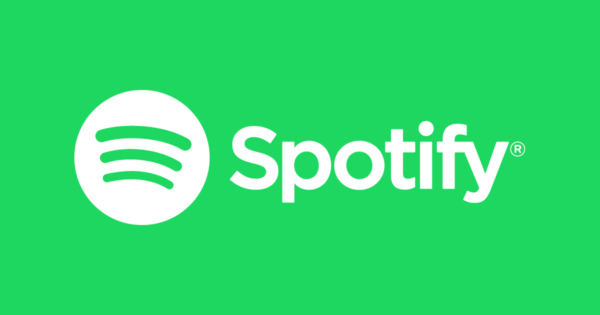 Spotify
Spotify may be working on a new update to allow users to create their own podcasts within the app.
Twitter user Jane Manchun Wong discovered an unreleased feature for the podcasts using Anchor, "a podcast creation platform that Spotify recently bought. Anchor assists with not only podcast creation but also distribution and monetization and its mission to "democratize audio." Spotify acquired Anchor as well as Gimlet Media in February for a grand total of $343 million.Wong shared a screenshot of the unreleased update online which has the internet talking. According to the screenshot, users can record, edit, and even add background music right from their phone using the high-quality creation tools that Anchor offers. The podcasts would be available to post not only on Spotify, but also Apple Podcasts, Google Podcasts, and other major listening platforms.https://twitter.com/wongmjane/status/1166803290870308864?s=20 Spotify had recently sent out a newsletter encouraging artists to create their own podcasts with Anchor. However, the company is staying quiet about the development for now. "We are always testing new products and experiences to improve the overall Spotify experience," a rep for Spotify shared with The Verge. "Some tests will eventually make way for upgrades to our product, others are only tests. We have no further news to share at this time." 
Popular Posts
Sorry. No data so far.