Radio Facts: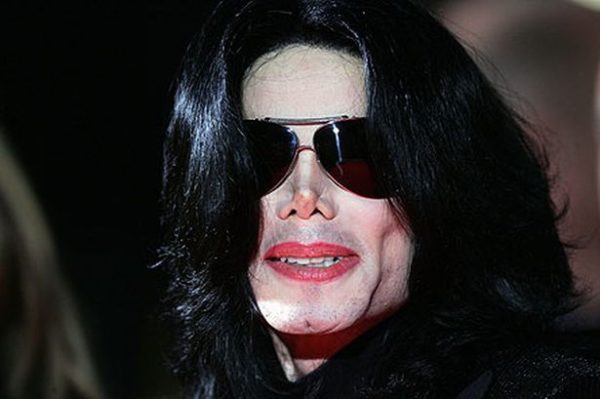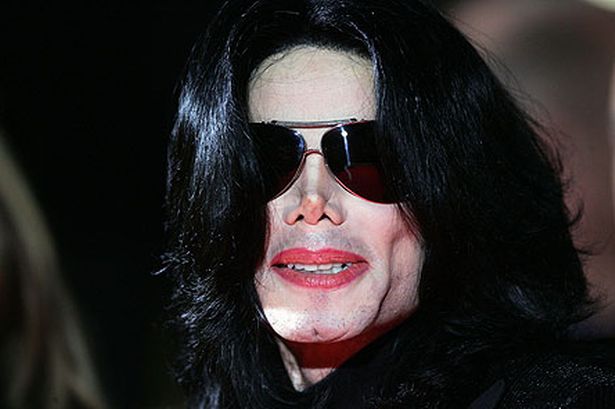 Sony Music Acquires Rest Of EMI Music Publishing From Michael Jackson Estate
As part of its quarterly revenue report, SONY MUSIC has acquired the rest of EMI MUSIC PUBLISHING from the MICHAEL JACKSON estate for $287 million, VARIETY reports. The move, subject to regulatory approval, would put the publishing entity completely under the wing of EMI, which bought 60% equity interest of the catalog from private equity firm MUBADALA earlier this year for $2.3 billion.
Meanwhile, SONY reported an increase in streaming revenues of 30% in Q1, which offset a 30% decline in physical product sales. All told, revenues increased 8% or $12.9 billion in the quarter. The Music division provided a 38% return on investment capital, includes recorded music, music publishing and visual media and platforms.
[wpp header='Popular Posts']