Radio Facts: Radio Facts: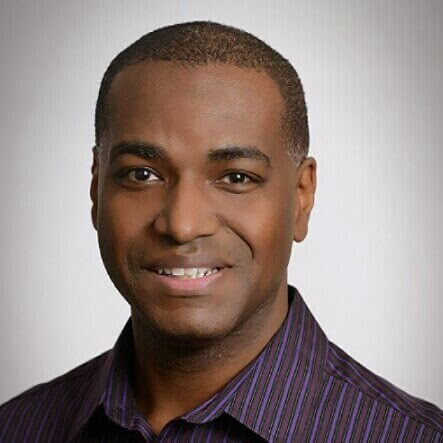 Service Broadcasting's Director of Operations George (Geo) Cook announced today that Keith Solis has been promoted to the Music Director position at Smooth R&B 105.7 (KRNB-FM).
Cook commented, "Keith is an R&B music maven, who possesses a unique perspective and understanding of our loyal Smooth R&B 105.7 audience and the nuances of the Urban Adult Contemporary format. For the past several years, he has served as the producer of the Steve Harvey Morning Show, host of Gospel Sunday and a valuable member of our incredibly talented Smooth Crew. We are delighted that Keith has accepted this new challenge and is now expanding his role in our organization as the Music Director of KRNB." His passion, people skills, creativity and competitive drive will help propel Smooth R&B 105.7's further success."
"I am very excited to be a part of the service broadcasting family, and to work with a talented group of people. I am especially thankful for the confidence and trust of Owner Hymen Childs and Director of Operations George (Geo) Cook and look forward to helping to build on the success of KRNB," Solis said.
Keith Solis is a Dallas native who got his big break into radio at the age of 14. Throughout his career, he has been heard on several Dallas/Ft. Worth radio Radio Station s including 100.3 JAMZ, V-100, and 107.5 The Oasis. Keith also worked in Atlanta, GA at V-103, and gained national exposure as the morning host on Rejoice! Musical Soul Food, a 24-hour Gospel music format formerly on ABC Radio Networks.