The incomparable Shea Diamond has lent her voracious talent and vocals to 'So Lucky,' the theme song to HBO MAX's new show EQUAL, a docu-series on the epic origin stories of the LGBTQ+ movement.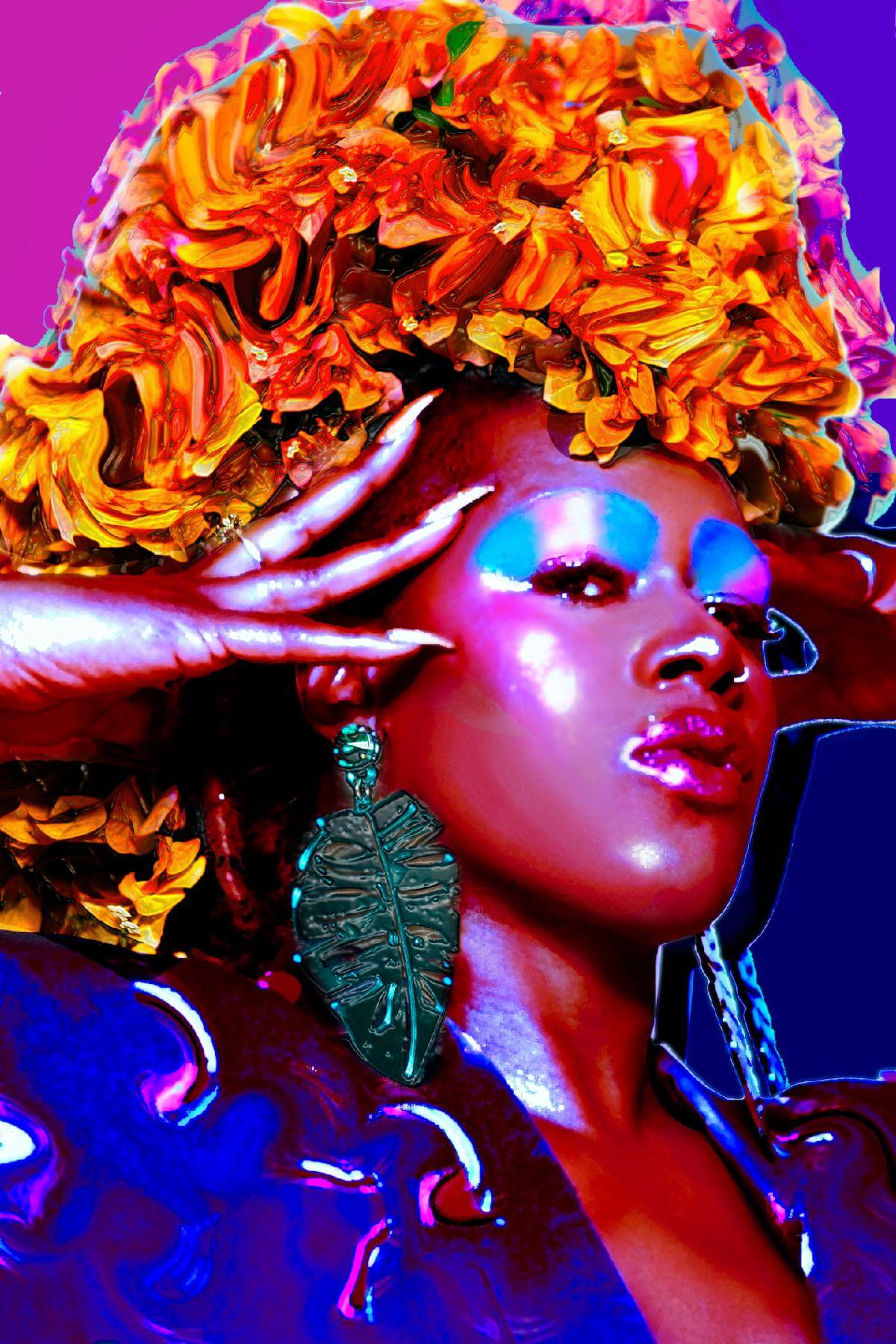 The four-part event will begin to air October 22, with 'So Lucky,' released by East West Records and ADA Worldwide, debuting and available to purchase and stream on October 21 at all DSPs and streaming services.
'So Lucky' – written by Shea Diamond, Eren Cannata, Shawn Wasabi and Justin Tranter, features Shea's signature textures and range, both consistently bold and unwavering.
Amid the current backdrop of today, the chorus kicks off 'If I die tonight, the world's my witness,' – a true anthemic production brought to life by Shea, that echoes the voices and gripping backstories of the LGBTQ+ movement's ill-fated heroes and leaders.
"This song talks about simple luxuries white cis straight men have that they take for granted," provides Shea on the new single, "like being able to go for a jog at night without being afraid for your life."
A valid and enduring fear numerous members of the LGBTQ+ community have faced for centuries, with 33 transgender or gender non-conforming individuals violently murdered, in 2020 alone (HRC.org).
To add, Justin Tranter continues, "and how we are going to keep on fighting until we all can feel that safe." 'So Lucky,' is an exclamation of affirmation to all, to, "keep fighting the good fight, like all the amazing activists that came before us have, such as this amazing docu-series highlights."
"So Lucky is a dream come true for me," says Stephen Kijak, showrunner and director. "It was such an immense honor to work with Justin Tranter and Shea Diamond and their whole team – as soon as I heard Shea's voice I knew that she had to be the voice of the series.
Like the characters we portray, Shea is one of those warriors, fighting the power through music. The show should be seen as a rallying cry and this song is our anthem. I can't thank Justin and Shea enough."
'So Lucky' marks the first new release by Shea, since the Emmy nomination-contending track 'I Am America' – the theme to the Emmy-nominated HBO unscripted series We're Here.
Hailed then by The LA Times as "an R&B rave-up anthem you can (must?) dance to, powered by an excellent vocal from Shea Diamond." And a true "shot of attitude," written also by Tranter.