Shanachie Entertainment is pleased to announce that industry veterans Marvyn Mack and Walter Millsap III have joined the company in a new role as Senior Executive Consultants, according to Shanachie General Manager, Randall Grass. Their role will expand the company's A&R capacity via their extensive industry relationships and knowledge. In recent years, Marv and Walter have partnered with Shanachie to bring the label successful projects by such artists as Angie Stone, David Hollister and Noel Gourdin.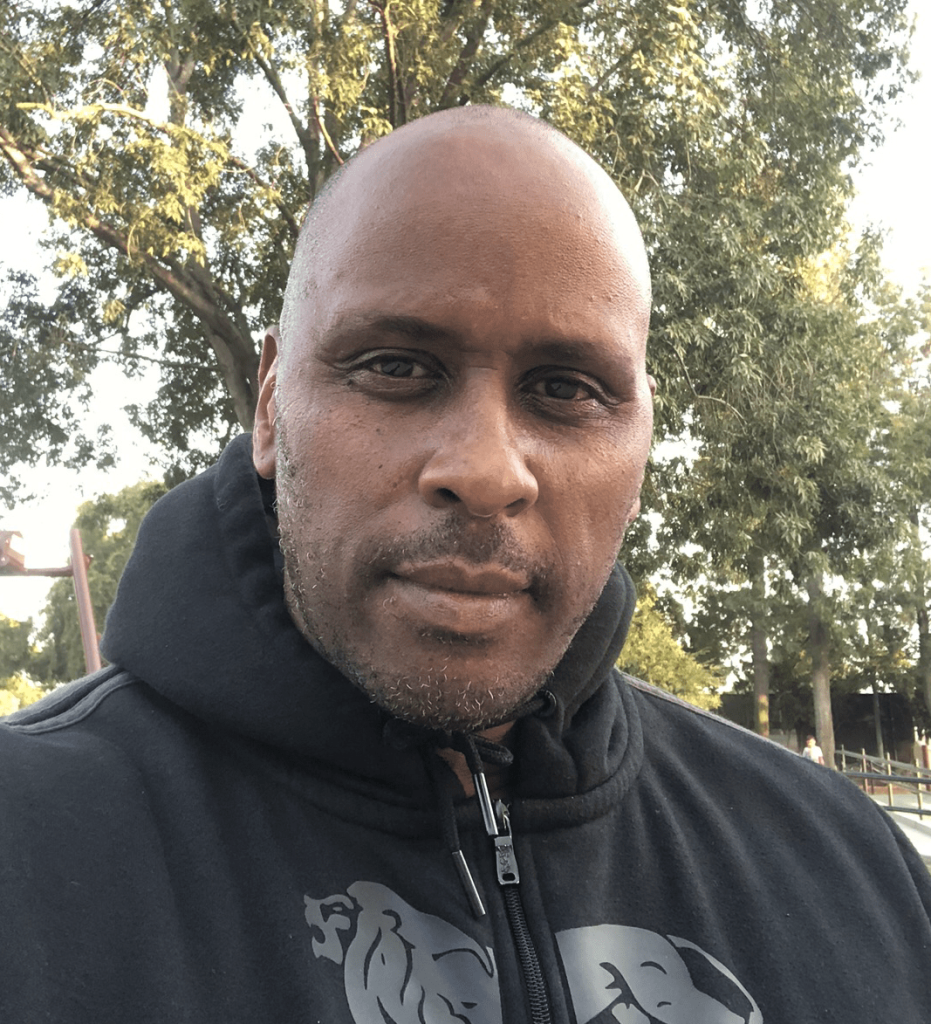 "We've known Walter and Marv for a long time" notes Randall Grass. "I've always been impressed by just how wide-ranging their knowledge and experience is. But just as valuable has been their focused, realistic and 'can do' approach to working with Shanachie. Bottom line, we already have a great working relationship."
Walter Millsap III has achieved success as a music producer, songwriter, musical director, engineer, arranger, and deal maker, working in various capacities with such artists as Beyoncé, Alicia Keys, Brandy, Jennifer Lopez, Yolanda Adams, Karen Clark Sheard and countless others. "Working with Randall and Shanachie has been a seamless working relationship over the years," Walter says. "Shanachie's boutique hands-on approach is refreshing. I look forward to continuing to be an asset to the company, bringing my vast years of experience and relationships. My goal in working with Shanachie is to continue searching for that HIT song and HIT Artist!"
Marvyn Mack has held several executive Vice President positions at Hollywood Records, Geffen Records and TVT Records. He has also served as Senior Urban Consultant with a vast array of major labels, distribution companies and artists. "I am excited to be part of the Shanachie team and working with Randall, again," states Marv. "Walter and I really think Shanachie is a great fit for us. Shanachie's priority has always been about the music first."
The addition of Walter Millsap III and Marvyn Mack will be another step forward in Shanachie Entertainment's continued growth and will build upon the company's track record of success in the realms of R&B, Gospel and Contemporary Jazz.