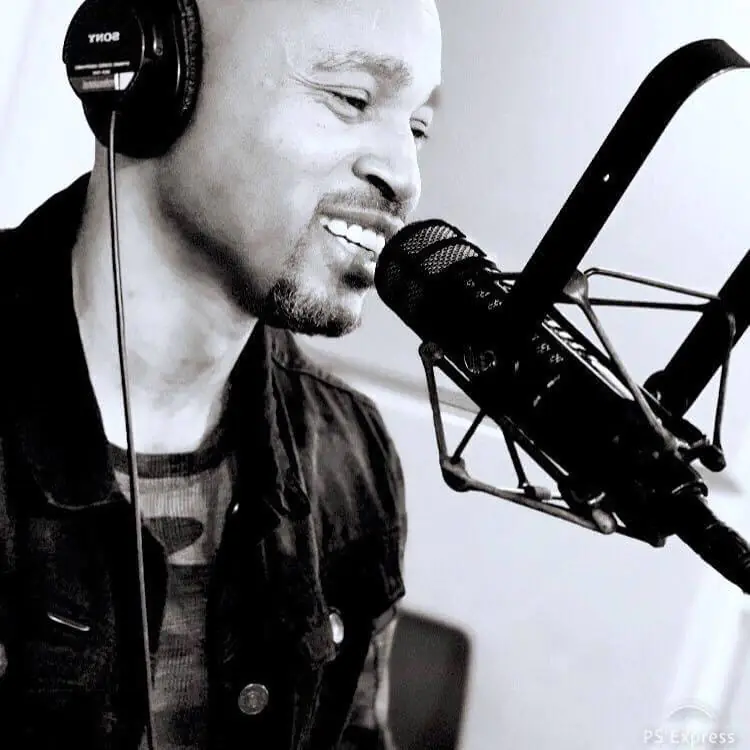 Here's a vintage interview with industry vet and legend Rick Party. Enjoy

Rick Party is a man I truly admire in the industry. He has left few stones unturned in his career and he continues to reach new highs and attempt to be better than he has ever been while many people his age appear to have lost their drive to thrive and have settled Rick goes the extra mile and takes great care of himself looking half his age and constantly reaching for the stars. We are excited to have him as a part of the Radio Facts Anniversary issue.

Kevin Ross: Tell us about your tenure in the industry?

Rick Party: I started my radio career in Chicago in the '80s, as a bullied teenager, I found hope listening to Earl Boston on WBMX. I would call to make song requests, he asked me why am I calling so much during the day when I should be in school. I told him I was bullied, he mentored me and I wanted to be just like him. So I got myself together, enrolled on station for kids, went to Columbia School of Broadcasting, and lead me to be one of the most sought out young personalities with stops in Dallas, Atlanta, Miami, and finally home in 1992 at WGCI Chicago.

KR: Have you ever wanted to program? Why or why not? 

RP: Early on in my career, I thought about programming, but when I saw my coworkers at WGCI, Tom Joyner, Doug Banks, and Steve Harvey make millions on the radio… Doing a 4-hour radio show… I scrapped that thought immediately and stuck with being a radio host.