Rick Party Syndication Welcomes Hot AC KPLZ Seattle for Nights!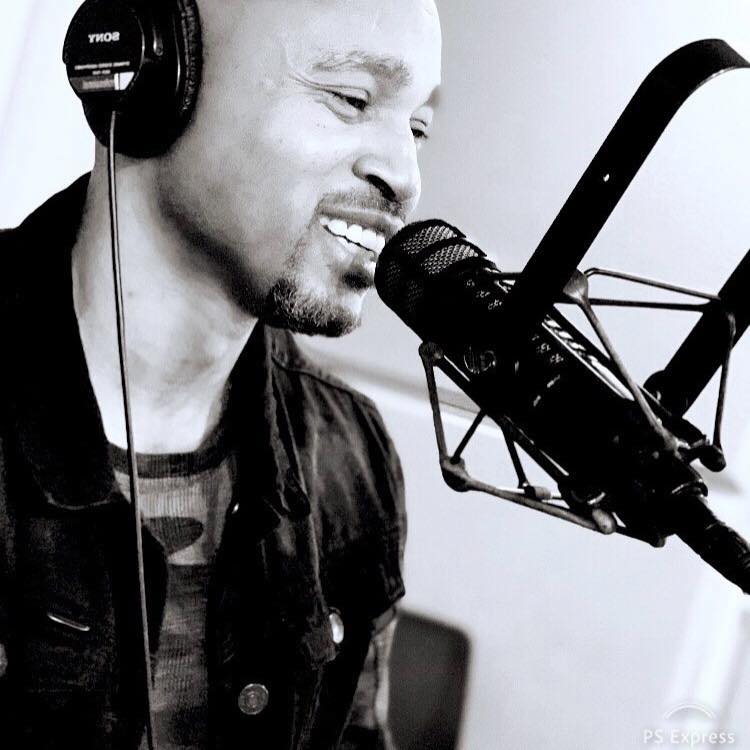 Recently kicking off on Audacy's WBMX Chicago weekdays 10 a.m. – 2 p.m., the Rick Party syndication machine is now adding yet another top 12 market in Lotus Seattle's KPLZ/STAR 101.5 for nights.
Lisa Adams, Program Director for KPLZ Seattle says, "I'm scoring one of the country's best air talents for nights. This is a huge win for us. Rick's on-air presentation is filled with warmth, charisma, energy, and personalized, localized, and topical content. Plus, no one can forget his incredible set of pipes!"
Rick has voiced promos for Fox, ABC, and BET (as the signature voice for many years) and is now the voice for ESPN's SportsCenter for weeknights as well as the newly minted voice for Audacy's The Score in Chicago.