Radio Facts: Radio Facts: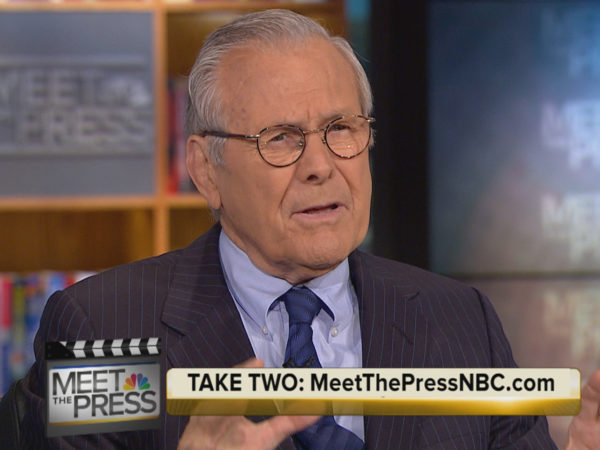 Throughout 2013,
 Media Matters
 has analyzed guest appearances on ABC's 
This Week with George Stephanopoulos
, CBS' 
Face the Nation with Bob Schieffer
, Fox Broadcasting Co.'s 
Fox News Sunday with Chris Wallace
, NBC's 
Meet the Press with David Gregory
, CNN's 
State of the Union with Candy Crowley
, and MSNBC's 
Up with Steve Kornacki
 and 
Melissa Harris-Perry
, political talk shows that often set the media and political agenda. 
Media Matters 
has previously released analyses of the 
first
, 
second
, and 
third
 quarters of the year.
This item will be updated as 
Media Matters 
releases additional analysis of the 2013 gender, ethnicity, and ideological
demographics
of the guests.
Findings include:
White Men Represented The Largest Proportion Of Guests On Every Show
White Men Represented The Largest Proportion Of Solo Interviews
White Men Were Overrepresented On Broadcast And CNN
More Than 70 Percent Of Broadcast And CNN Guests Were Men
White People Were An Overwhelming Majority Of Broadcast And CNN Guests
Top Ten Solo Interview Guests Are All Men, Only One Person Of Color
White, Conservative Men Were the Largest Demographic Group On The Broadcast Sunday Morning Shows
On Broadcast Shows, Republicans And Conservatives Hosted More Often Than Democrats And Progressives Overall