Digital and Radio Facts: Radio Facts: I'm back at it this week. I'm searching for the perfect week where I pick all of my Top 5 games accurately. I picked my Bears last week to beat the Redskins and well if you watch football you already know what happened. It was a shoot out and we came up a little short in the end. That was last week so it's time to make some picks for this week. In the famous words of Slick Rick, "Heeere We Go!"
(FOR WEEK 8 PICKS CLICK NEXT)
Giants vs. Eagles
The Giants finally won a game last week against the Minnesota Vikings and I actually got that one right. Expect the Giants to go back to their losing ways this week as they face the Philadelphia Eagles with a healthy Mike Vick.
(FOR WEEK 8 PICKS CLICK NEXT)
Dolphins vs. Patriots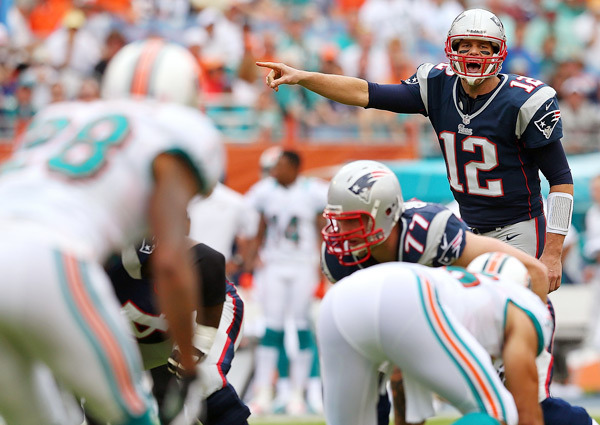 The New York Jets really have Tom Brady's number but not the Dolphins. I expect Tom Brady and crew to win against the Dolphins. I don't think this will be a blow out by any means but the Patriots will pull this one out.
(FOR WEEK 8 PICKS CLICK NEXT)
Jets vs. Bengals
The Jets are looking better and better each week but they are not an elite team. The Bengals have a good defense and enough weapons on offense to pull this game out. This will be another close but expect rookie QB, Geno Smith to make one or two costly errors in this game that will lead to the Jets demise.
(FOR WEEK 8 PICKS CLICK NEXT)
Browns vs. Chiefs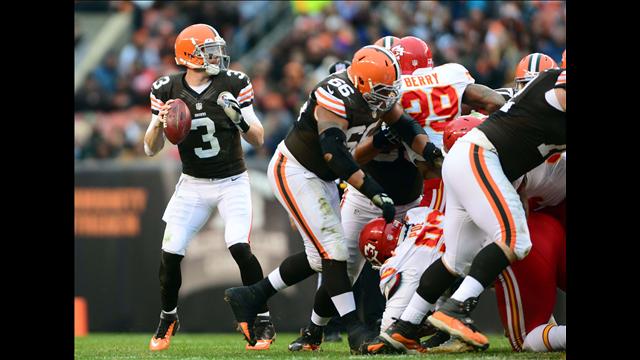 I can't believe the season the Kansas City Chiefs are having. Andy Reid will probably end up winning coach of the year. Kansas City will continue their winning ways and remain undefeated against an overmatched Browns team.
(FOR WEEK 8 PICKS CLICK NEXT)
Cowboys vs. Lions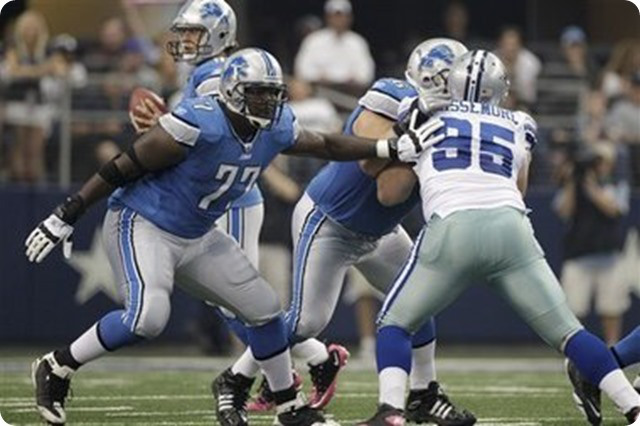 Both of these teams have the same exact record at 4-3. I don't know if this is me wishing it or really believing it but expect the Cowboys to beat the Detroit Lions even though they will be on the road. This should be a great match up and a possible shoot out due to the potent offenses of both teams.