Digital and Radio Facts: Radio Facts: Greetings Ladies and Gentlemen. Normally we don't do this but let's keep the party going with a few NFL predictions for Sunday's games. I'm pretty much a football fanatic and basketball for that matter, so let's see how well I can make these picks for this week. Let's start with the Top 5 games that I really want to see.  With, that being said,  LETS GO!
1. NEW ORLEANS SAINTS VS. CHICAGO BEARS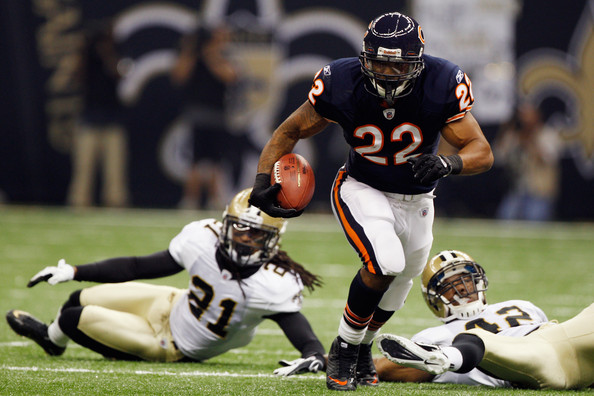 After suffering their first loss to the Detroit Lions on the road, the Chicago Bears are back home against the New Orleans Saints. Although the Saints are undefeated and favored to win the game, I think Chicago will beat them. That explosive offense of the Saints should be slowed down just enough on that Soldier Field grass during the rain that Chicago should be able to do what they do best, and that is, generate a few turnovers.  Expect Matt Forte to run Da Bears to victory.
2.PHILADELPHIA EAGLES VS. NEW YORK GIANTS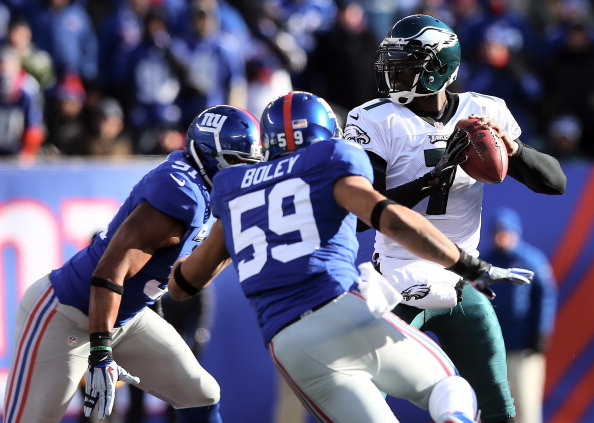 Being that this is a rivalry game and the Giants are at home, I'm tempted to pick them over the Eagles. The Giants are winless and the Eagles only have one victory thus far but I just can't pick the Giants at this time. They look so bad in so many areas of the game that I have to go with Mike Vick and that Chip Kelly offense over the Giants defense. Expect the Giants to go 0-5.
3.DETROIT LIONS VS. THE GREEN BAY PACKERS
Uuuuum, I can't believe about to say this. As much as I hate the Green Bay Packers I'm picking them this week to beat the Detroit Lions. Detroit proved to me last week that they are a different team than years past but they are playing on the road this week and in Lambeau Field. It should be a shoot out with two good offenses going at it but expect Aaron Rodgers and the Pack to pull this one out at home.
4.DENVER BRONCOS VS. DALLAS COWBOYS
This is an easy one. I don't care how much stuff the Dallas Cowboys are talking right now about how they are tired on hearing how good Peyton Manning. This year, Peyton Manning and that Denver Broncos' offense is that damn good and they will win again to remain undefeated. That Cowboys don't have a chance. Well, I take that back, on any given Sunday every team has a chance but expect Manning to eat the Cowboy's Cover 2 defense alive.
5.NEW ENGLAND PATRIOTS VS. CINCINNATI BENGALS
Cincinnati has a damn good defense this year and the Pats are lacking in skill players on offense but that doesn't stop Tom Brady and his merry men from going 5-0. This won't be an easy game by any means but I do believe Tom Brady will put it out in the end. Cincinnati has some pretty good weapons on offense as well but they will find a way to lose this game.