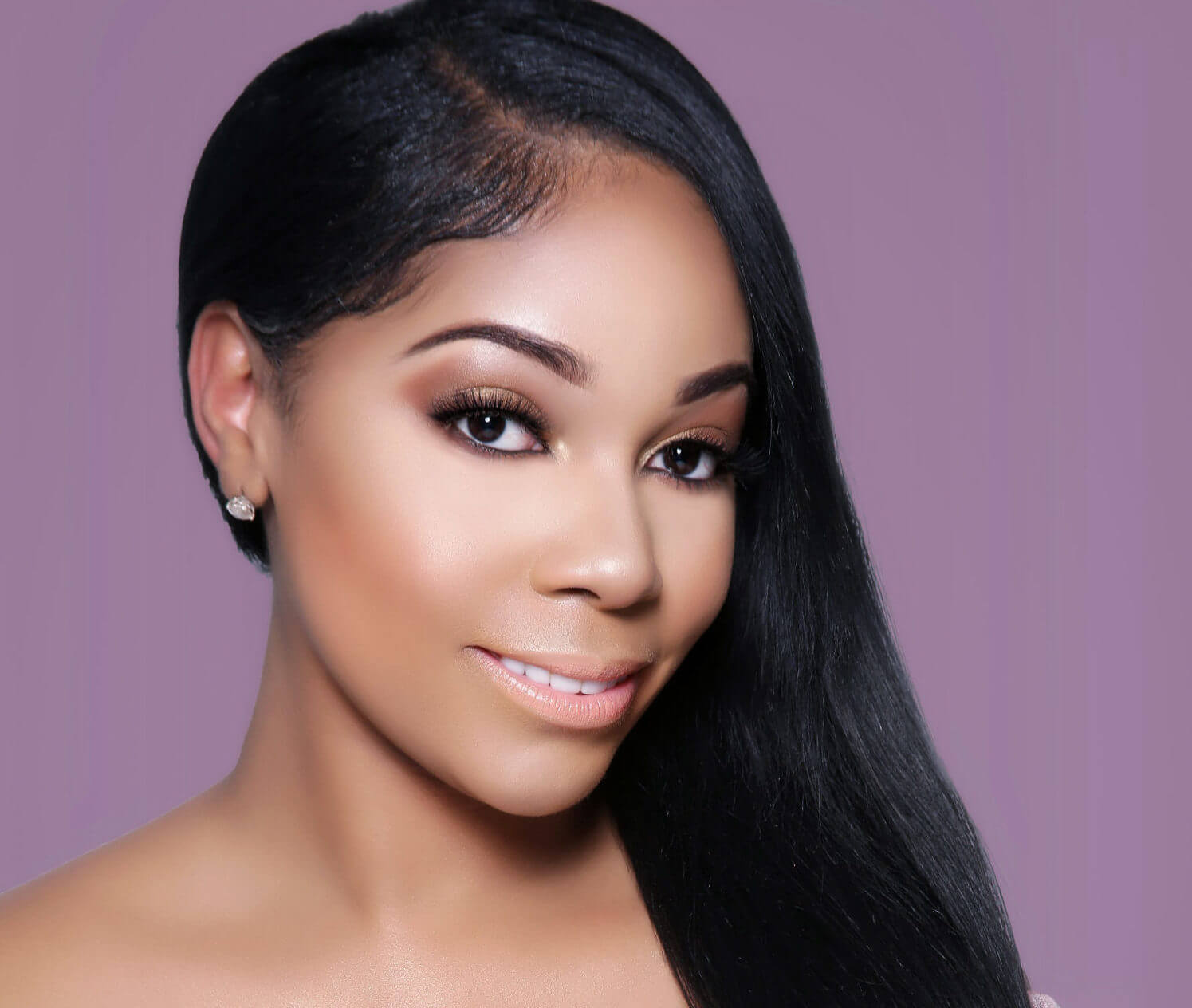 RADIO ONE PHILADELPHIA, AN URBAN ONE COMPANY, PROMOTES PARIS NICOLE TO PROGRAM DIRECTOR OF BOOM 103.9 FM
PHILADELPHIA, PA… June 13, 2019 – Radio One Philadelphia announces -the promotion of Paris Nicole to Program Director of WPHI-FM Boom 103.9. The promotion makes Nicole the youngest Program Director at Radio One, one of the largest radio broadcasting companies in the nation.
A Richmond, VA native, Nicole began her career in 2006 and with Radio One in 2010. She started as an intern in Richmond and worked her way up to become a top-rated on-air personality at Philly's Boom 103.9 where she hosts her daily midday show from 9am-2pm. Paris "The Fly Chick" Nicole has interviewed some of the hottest stars in the entertainment industry including Rick Ross, Kevin Hart, Angela Bassett, and Kerry Washington. She has been featured on top media outlets such as TMZ, MTV, XXL, Bossip, NBC, and Fox29 and is also a community advocate who hosts signature initiatives including her annual Fly Kids Coat Drive, Fly for Prom, and Fly for School campaigns.
Paris assumed the position of Assistant Program Director in 2016 and her promotion marks a new era for Radio One's Philadelphia cluster. "Paris earned this promotion by stepping into a void at our station months before the position was created," said Ezio Torres, Station Manager of Radio One Philadelphia. "From managing and scheduling the staff, to orchestrating Boom Class of 2019 flawlessly, she proved what we already knew – Paris Nicole is a natural leader. With that skill and her incredible relationships, she will take Boom 103.9 to the next level."
Colby Tyner, Vice President of Programming, said, "Paris took the reins of WPHI in the last six months, increased ratings, and pulled off a major event. She earned these stripes, and we are so proud of her."
Kashon Powell, Vice President of Programming, stated, "I'm ecstatic to have Paris take on this role. She's demonstrated an unquestionable ability to lead the team and her passion for radio is incomparable. I have no doubt that her future is bright."
In addition to Nicole's new responsibilities, she will continue as an on-air personality on middays with such popular features as Hip-Hop Jeopardy and Fly Chick Friday. "I'm truly honored and grateful for the opportunity," Nicole stated. "I'd like to thank Colby Tyner, Kashon Powell, Ezio Torres, and the entire Radio One family for believing in me. Boom 103.9 has always done amazing things in Philadelphia, and I'm excited to lead our station to new heights! Boom is poised to represent the hip-hop and R&B culture as no other outlet can.