The Radio Hall of Fame announces that it has named NPR's Noel King, co-host of NPR's highest rated public show, Morning Edition, and Up First, as this year's recipient of the Radio Hall of Fame's "One to Watch" award.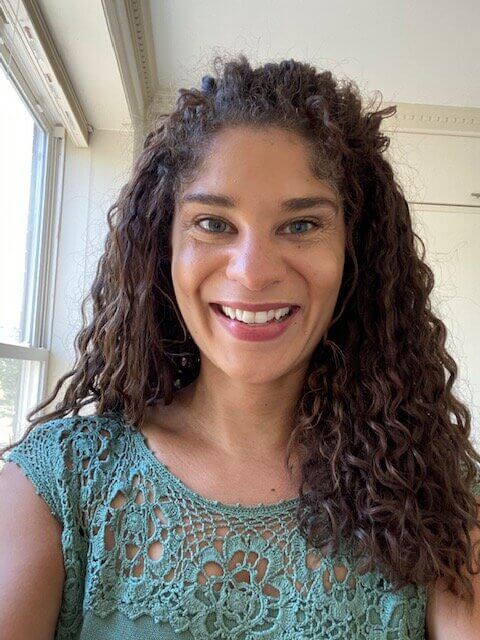 The "One to Watch" award was created in honor of radio legend and 2012 RHOF inductee Art Laboe. Each year, the RHOF nominating committee selects a promising radio personality or team who has demonstrated ratings success, audience growth, and impact on one or more radio stations and their communities. 
King's investigative reporting has affected change through her powerful storytelling about social and criminal justice issues. As a correspondent for NPR's Planet Money, her work focused on economic questions that don't have simple answers, with complex and often conflicted people at the center of these stories. King also served as a fill-in host for Weekend All Things Considered and 1A from NPR station WAMU. Prior to joining NPR, she was a senior reporter and fill-in host for Marketplace, where she investigated the causes and consequences of inequality. As a freelancer for the Voice of America based in Khartoum, King's reporting took her to the far reaches of the divided country, after which she was based in Kigali, covering Rwanda's economic and social transformation and entrenched conflicts in the Democratic Republic of Congo.  King also reported from the Congo on Egypt's uprising and its aftermath for PRI's The World, the CBC and the BBC. She holds a degree in American Civilization from Brown University.
"Noel King is a young radio pioneer that has had a huge impact on public radio listeners," said Dennis Green, Chairman of the Radio Hall of Fame's Nominating Committee.  "Her investigative journalism reporting around the world has provided insight into a variety of topics impacting She certainly exemplifies the qualities of a broadcaster that will be 'One to Watch'."