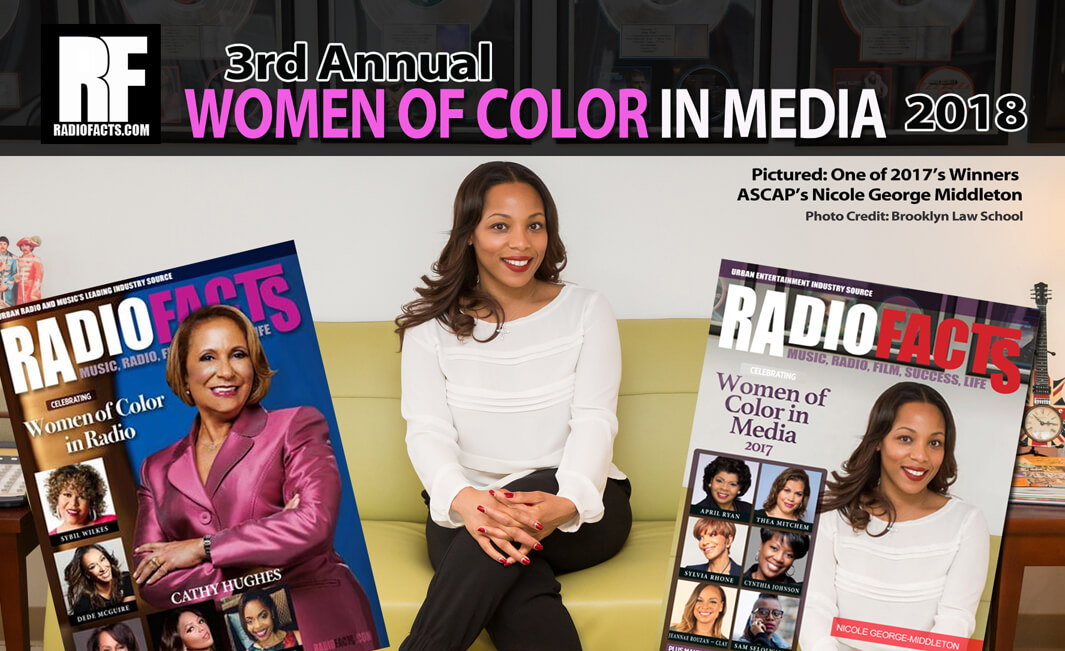 RadioFacts is gearing up for the 4th Annual Women of Color in Media Magazine 2019. This is the magazine where we celebrate the contributions of Women of Color in Media and diversity in various aspects of the entertainment industry. Past honorees have included: Syndicated radio host DeDe Mcguire, Radio One's Founder, Cathy Hughes, Epic Chairman/CEO, Sylvia Rhone, White House News Correspondent April Ryan, ASCAP's Nicole George-Middleton, Atlantic's SVP of Urban Promotion Juliette Jones and EVP/Programming for the Northeast Division,Thea Mitchem plus many more.
The magazine will be released to the industry in August. We are looking for a great temp team with winning perspectives, positive attitudes and team players for the following.
1. Someone to write press for our Women of Color in Media 2019 Magazine. Must have experience researching and writing press releases. Please send a sample.
2. Women to interview our winners by phone (must have current industry experience and writing experience)
3. Two salespersons to sell the issue. Must have industry experience and know the decision-makers in charge of various industry outlets from record labels to publishing companies to equipment companies.
If you fit the above criteria, please contact Kevin Ross for more info [email protected]
Pay is commensurate with experience