Digital and Digital and Radio Facts did an industry poll of the Best Black DJs of All-time …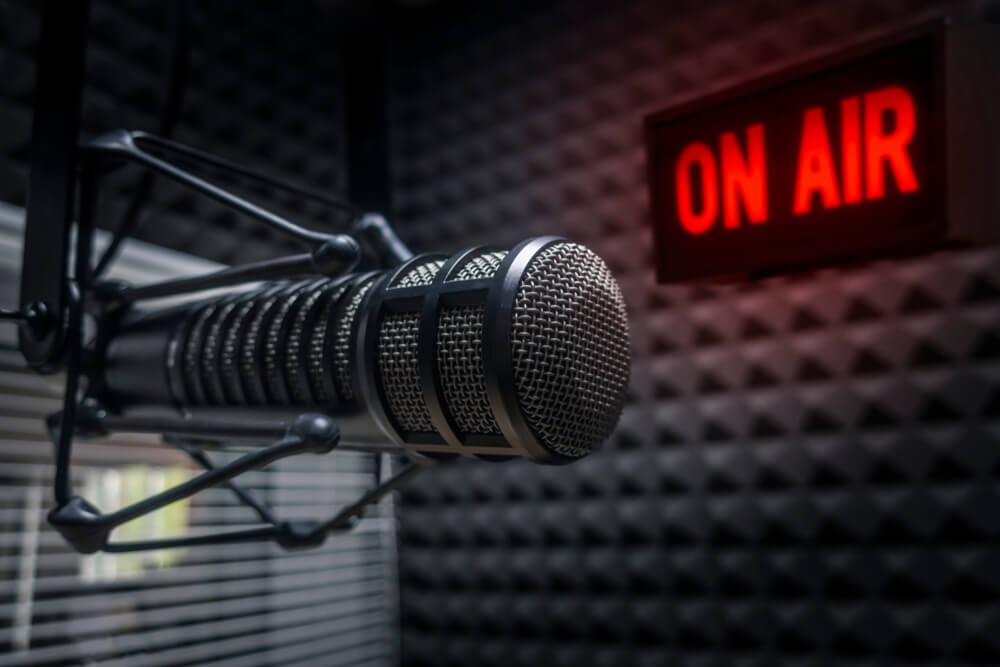 These are the 10 that made the list but I added some honorable mentions at the end.
THIS IS A VINTAGE LIST, THERE ARE MANY GREAT DJS OUT TODAY AND WE WILL HAVE A NEW LIST SOON
I have revised the list with better pics and info. The Digital and Radio Facts Top 10 Best DJs of All Time winners are below. I am disappointed but not surprised to see that there is no new talent from the past decade or two on here. Sadly, it is no wonder talent from the last two decades didn't place in the Top 10. There is little room for new legends to grow in the urban radio market today. In addition, several of the winners are from the New York market and nobody in the California market even placed.
Without question, New York is indeed the Number One radio market that produces (or has produced) the top urban talent… I wrote this piece while dealing with a toothache, so please excuse any typos…my advice, just have the Dentist pull the tooth and put a post in later. A root canal is absolutely ridiculous, I've had one, it's not worth the pain, extra expense and the up chargers that Dentists rip people off with these days. You can see the entire list of candidates that voters submitted here. Now on to our winners… (Click "Next" to see next DJ) Click NEXT below the post for the next DJ