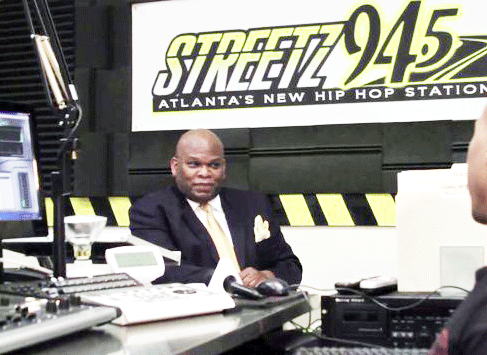 Steve Hegwood is having a ball… because he is doing what he loves to do on his own terms with his own company. There are not many  urban programmers who can say that right now and while the thought of being an entrepreneur in today's urban radio arena may be far-fetched to most, it is foremost to programming vet Hegwood. He is experiencing the excitement and the lure of what Mom and Pop owners experienced in the 60s and 70s. These days Mom and Pops no longer exist (outside of a few smaller market heritage stations) because corporations and syndication have dominated the urban radio landscape, so Hegwood's station Streetz 94.5, is pretty much in a class by itself in a climate where research dominates tight and predictable playlists and on air presentation. In addition, black programming pros who once relished being on the cover of industry trades are now forced to remain under the radar so they don't ruffle corporate feathers having to ask for permission to even promote themselves. This appears to be a dominant force mostly in the urban radio arena and at the absolute worst time. These are the days of social networks, digital media and FREE worldwide promotion. Hegwood's timing is impeccable because he can single-handedly have the freedom to promote his skills, talents, his brand, extend his playlist, secure local advertisers and even feature and break up-and-coming artists in one of the top markets for up-and-coming artists… Atlanta.  Doing what the corporate radio stations can't has garnered the outlet an average 3.2 share 18 to 34.  This nonetheless is very impressive for a station with a limited signal and it proves how successful a true radio programmer can be when he knows the market.
Atlanta is one of the most interesting urban radio markets in the country. It has the most urban stations and is probably one of the only markets that runs a majority of the  syndicated urban morning shows. The market has seen some drastic changes over the last year and a half. Frank Ski parted ways with V103 after a 14 years run and the new morning show with Ryan Cameron is losing ground amongst other ratings challengers like Rickey Smiley.   Smiley has physically moved into the market as well as Steve Harvey and while all of this is taking place Vet programmer Steve Hegwood introduced Streetz 94.5 to the market almost two years ago brilliantly taking advantage of all the confusion, changes and programming concepts that the local radio industry has ignored in lieu of corporate structure and research. "He's going against the grain and in a brilliant way" one local programmer, who asked not to be identified based on corporate rules, stated to Radio Facts.
(pictured APD/Afternoon Drive Personality Jay-Tek)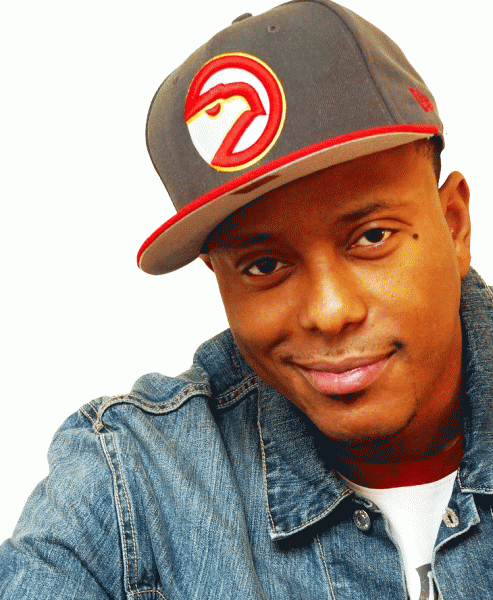 Hegwood parted ways with Radio One a couple of years ago, which we covered in Radio Facts amidst a controversy that he is not in a position to discuss. We championed Hegwood in his first attempt to start Streetz with an extremely limited signal and Radio One's Alfred Liggins stepped in and sued to shut the operation down. We championed Hegwood because his station even then had great potential and we wanted to see it do exactly what it's doing today, making a huge impact on a large market station with a programming concept that is viewed as completely unconventional by today's urban radio programming standard. Radio corporations have gotten greedy with their hands in many ventures and it has greatly affected the industry in negative ways such as new talent development, opportunities and breaking new artists.
Steve Hegwood is ahead of his time and is one of the more respected programmers in radio. Hegwood success in the Atlanta market with such a limited signal (inside the perimeter) can only be attributed to great programming, a great staff and a great presentation.  We took a few minutes to speak to the President/CEO of Core Communicators Broadcasting LLC., Steve Hegwood of this Radio Facts exclusive interview…
KEVIN ROSS: Most programmers would love to do what you do, run their own station, call the shots and make a significant dent in the Atlanta radio market, Congratulations! What drove you to do this station and this format?
STEVE HEGWOOD: Anyone that knows me is aware that Atlanta is my favorite city in the world.  I  joined (click "Next" above or below for rest of story)