A successful attorney in Dallas was in the process of making a deal with an undercover agent and an informant to launder drug money starting at $500 a month.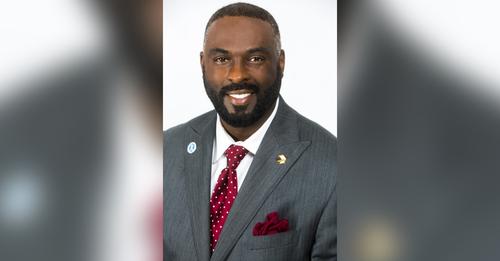 Jackson advised an agent that he could launder the $500 a month through non-traceable cash businesses, like laundries and car washes. As a result, he got busted, lost his law license, and got a 5-year prison sentence.
Ray Jackson was arrested last April for the crime and was investigated by the DEA, which uncovered the former attorney had laundered nearly $400,000 in total.