Radio Facts: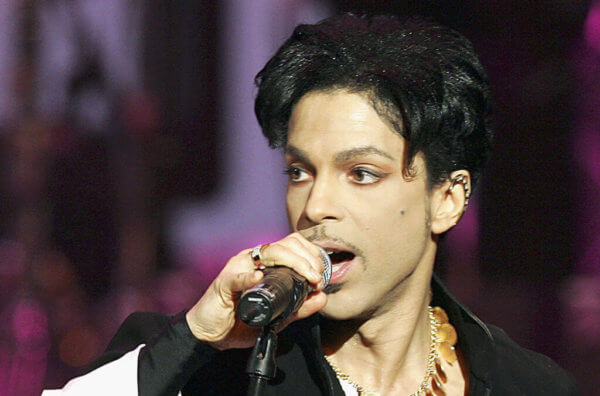 Kevin Winter/Getty Images
Management of Prince's famed Paisley Park is officially shifting back to the late singer's family.
After three years of Paisley Park being open for fans, management will "transition entirely" from P Park Management to Prince's estate. The change will take place on October 1 of this year.Prince's oldest surviving sibling, Sharon Nelson, told the Minneapolis Star Tribune that the change is taking place simply because the contract for P Park Management expired. A new executive director for Paisley Park will be named, and two of Prince's associates, Trevor Guy and Kirk Johnson, will most likely continue on as creative advisor and estate manager, respectively."It was always the intent for the family to take over," Joel Weinshanker, managing partner of P Park, said. "It's always been my desire for the heirs' voice to become louder and louder."Paisley Park was originally opened in 1987, serving as a studio, residence, and soundstage for supporters. Prince himself had planned that, one day, the 65,000-foot space would be a museum for the public. Though his remaining six siblings are at odds, they plan to come together to fulfil their brother's wish. The estate revealed in a statement it is "committed to continued growth and development of Paisley Park, passionately presenting Prince's life and work and connecting authentically with his fans – both new and old – each and every day."In addition to this news, a memoir that Prince started before his passing, entitled The Beautiful Ones, will be published Oct. 29. A documentary series will also premiere on Netflix in the coming months. It will feature previously unreleased recordings and live footage of the singer.