An embattled 44-year-old Rolls Royce driving Brooklyn preacher, named Lamor Miller-Whitehead, who made headlines when he was robbed at gunpoint during a live-streamed church service where perpetrators grabbed over a million in jewelry from him recently, has a new problem on his hands. A federal arrest.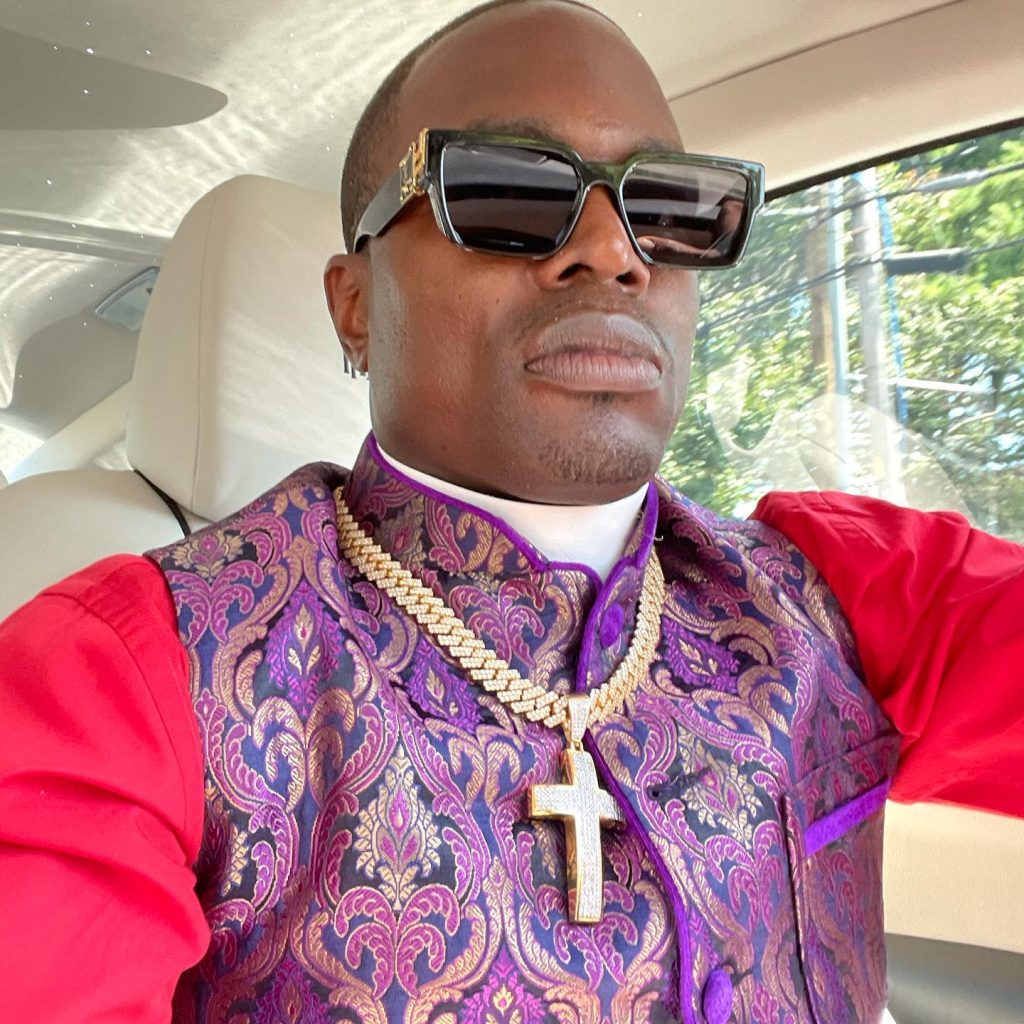 Whitehead has a criminal history that includes a previous stint for 5 years behind bars and was arrested again on Monday for charges that he plundered a parishioner's retirement savings to fund his bedazzled lifestyle.
There are also charges that he extorted a businessman with a feigned investment proposal. He is now facing 20 years in prison with extortion charges and lying to the FBI about a cell phone.
Miller-Whitehead's "campaign of fraud and deceit stops now," Manhattan U.S. Attorney Damian Williams said. An indictment was made public ahead of his arraignment Monday.
Whitehead recently sued The Block Radio in New York for 47 Million after Tarsha Nicole Jones, aka Miss Jones, the morning host at classic hip-hop outlet 94.7 The Block/WXBK, claimed he was "using the church to hide that old drug money," and said "[his] church is where he's probably still doing his dirty work," according to the Manhattan Supreme Court filing. The preacher is also known for his close friendship with New York City's Mayor Adams