Originally posted on 2020-05-05 00:00:00
Radio Facts: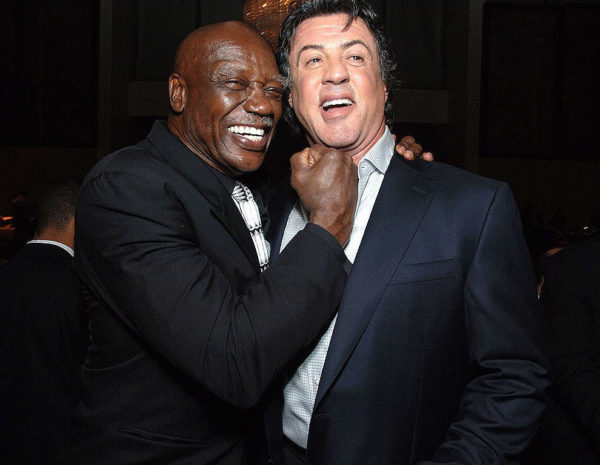 One of my favorite lines from a the classic "Rocky" series is "Throw in the damn towel." That line was delivered by actor
Tony Burton
and has been used in several memes.According to TMZ, "Rocky" actor
Tony Burton
has
died
. There is no official cause of death, but apparently he had been ill for some time. Burton had appeared in the first 6 "Rocky" films, and would have appeared in "Creed"
if
his health was up to par.Burton played the character "Duke" who was boxer Apollo Creed's trainer.
Digital and Radio Facts
would like to offer our
condolences
to his family, friends, and fans around the world.