Radio Facts: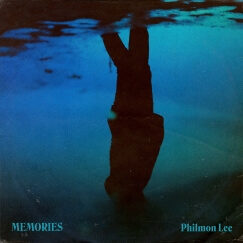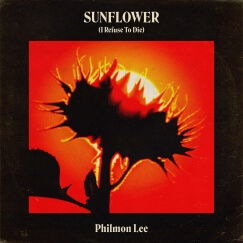 PHILMON LEE RELEASES DEBUT SINGLES "MEMORIES" & "SUNFLOWER (I REFUSE TO DIE)"
Today, Philmon Lee introduces himself with a pair of singles entitled "Memories" and "Sunflower (I Refuse To Die)."
Get "Memories" HERE and "Sunflower (I Refuse To Die)" HERE via Epic Records.
The LaGrange, GA singer, songwriter, and multi-instrumentalist turns the first page on his unprecedented story with these songs. Plucked out of obscurity after quietly developing his voice since childhood, he caught the attention of Against Da Grain Entertainment in the most classic way possible. It wasn't about numbers and it wasn't aboutstats, but it was about his once-in-a-lifetime voice—and nothing more. Aligning with Epic Records, he makes his official debut now.
The emotionally charged "Memories," which debuted with a slot on Spotify's coveted New Music Friday playlist, highlights his gruff and gritty delivery and bluesy timbre. As acoustic guitar gives way to robust distortion, he croons, "My story became history. I don't wonder if this is meant to be…I'm reminded by all of these memories." Meanwhile, candid confessions such as "The good, the bad, and the ugly made me into the man that I am" hit hard.
On the other end of the spectrum, "Sunflower (I Refuse To Die)" hinges on an electronic beat before a funky strut. He paints a powerful picture on the hook, "I feel like a sunflower trying not to get choked by the weeds, but I refuse to die. Like the sun, I'm going to shine."
He most definitely will shine in 2020.
Hailing from the tiny blue-collar town of LaGrange, GA, Philmon Lee emanates raw soul without a filter and a whole lot of fire. As a kid, he learned piano, guitar, and drums and even toured with pops. Putting his head down and adopting the blue collar work ethic of his hometown, he devoted years to tirelessly honing his voice and drew inspiration from Elvis Presley, Lynyrd Skynyrd, Post Malone, Lewis Capaldi, Sam Smith, Elton John, and Steven Tyler, to name a few. Eventually, he captivated both Against Da Grain Entertainment and Epic Records, landing him a record deal. His voice will resound throughout 2020 and beyond.