Radio Facts: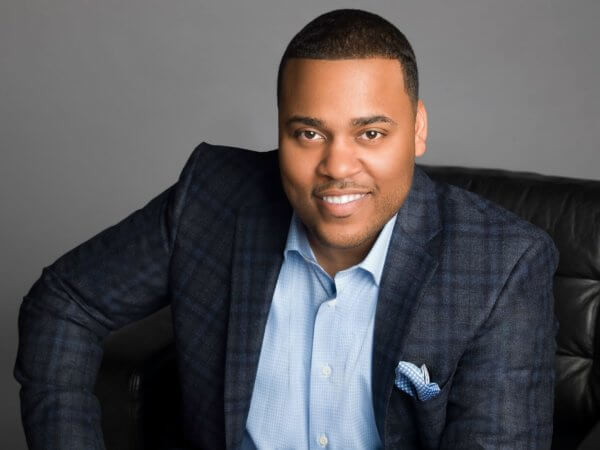 RCA Inspiration
Phil Thornton, Senior Vice President and General Manager of RCA Inspiration, has been named one of Billboard's "40 Under 40" honorees for 2019.
The prestigious list, which is included in Billboard magazine's issue dated September 28th, highlights top music executives under the age of 40 who are demonstrating exemplary leadership in their respective fields and helping to redefine the industry.Thornton drives the day-to-day initiatives, manages business operations and establishes partnerships for RCA Inspiration. The label is home to top gospel artists like Kirk Franklin, Travis Greene, Koryn Hawthorne, Israel Houghton, Le'Andria Johnson, Donald Lawrence, Donnie McClurkin, Marvin Sapp, and Kierra Sheard.Thornton is also a successful television and film producer, serving as executive producer for R&B Divas Atlanta, R&B Divas LA,  and It's A Mann's World as well as films, A Boy. A Girl. A Dream: Love on Election Night and Surviving Compton: Dre, Suge & Miche'le. He also serves on the boards of the Recording Academy's Nashville chapter, the Gospel Music Association, the National Museum of African American Music (NMAAM) and Hope for Harvest."I am truly humbled to be recognized by Billboard in this way! I'm also grateful to have such an amazing team around me at RCAI who makes the work that we do possible!" Thornton said of the honor.
Popular Posts
Sorry. No data so far.