Radio Facts: Radio Facts: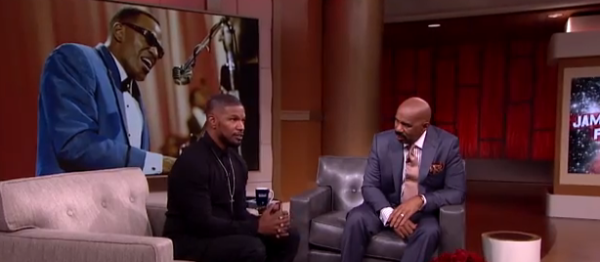 Oprah has changed the lives of many people from all walks of life. Whether it's her Leadership Academy for Girls in South Africa, the many black men she has put through college, or the various celebrities she has launched into stardom, Oprah is a true game changer.
She has personally touched the lives of Steve Harvey and Jamie Foxx in a major way. Watch the video below as Jamie Foxx makes an appearance on Steve Harvey's daytime talk show and Steve ask Jamie to share the best advice he has received from Oprah.  Well, Oprah gave him some great advice and more.