Radio Facts: Radio Facts: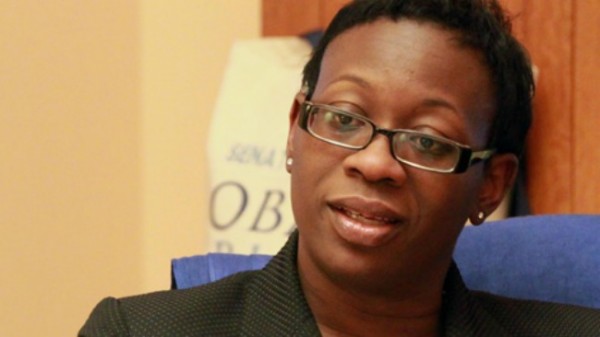 On day six of the DNC's "Our Values, Our Voice, Our Vote" series, Ohio State Senator Nina Turner authors a blog on the importance of registering and educating voters in her home state. The full text is below.
he power of your vote in Ohio
By Sen. Nina Turner
Do you remember 2004? I do. And so do most Ohioans.
We remember waiting hours to vote using antiquated punch cards or broken machines, and a complete failure of our election system to work on behalf of us, the citizens. It was a failure of the promise of enfranchisement.
Now Ohio Republicans want to return to those days. They want to undo all of the progress that we have made as a state – by limiting early vote and eliminating "Golden Week", by ending voting the weekend before Election Day, by making it harder to request a ballot, and by making it more difficult for those who want to exercise their right to vote in person. Republicans are not proposing these measures because there is something broken in our voting system – they are proposing these measures because we're doing things right!
We have fought hard to expand and protect the rights of every Ohioan – often having to go to court to defend our right to vote from the Republicans holding office in our state.
But we can protect our vote by registering our neighbors, demanding an early vote period that helps working families, and by showing up in November for candidates that support access to the voting booth.
Tell the Republican Legislature that we will not go back to 2004. Join me and the Ohio Democratic Party to make sure that we keep moving Ohio forward.
Nina Turner is the Minority Whip of the Ohio Senate, and represents District 25, which includes the city of Cleveland. She is running to become Ohio's next Secretary of State.