Radio Facts: Radio Facts: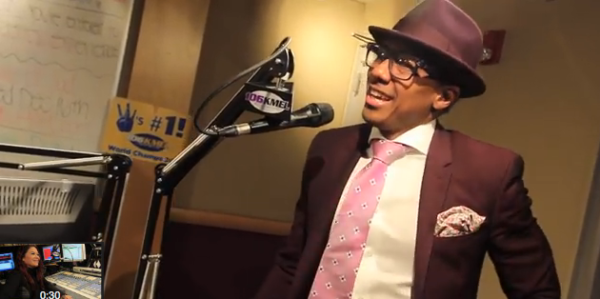 We all know what's going on in Chicago and Nick Cannon has actually put boots to the ground so he at least has the right to speak on the city and the Spike Lee film, in which he plays a significant role.
Nick Cannon stopped by the Sana G Morning Show on 106 KMEL- The Bay's #1 for Hip Hop & R&B to talk about his role in the new spike lee joint "Chi-Raq." He talked about being a leader in the community, visiting Chicago and hanging out with people from the community. Nick also talks about the film and the negative feedback that seems to be coming out of Chicago about the film.
He also talks about self preservation, dealing with lupus, and being a a father to his children. Check out the clip below.