Radio Facts: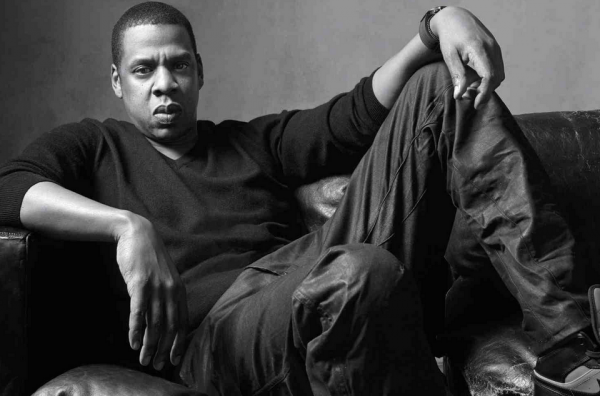 Jay Z's 1999 song "Big Pimpin'" continues in court this week as the nephew of
Blaigh Hamdi
states Jay-Z and Timberland did not get authorization to use elements of the Egyptian love ballad "Khosara Khosara" in the hit song.  The pair's lawyers content they
did
get permission two years
after
the song was released and paid a record company claiming authorization for the song. Timbaland paid $100,000 to settle an out-of-court claim with the
rights
to distribute Hamdi's song outside of
Egypt
. Six years later, Hamdi's nephew
Osama Ahmed Fahmy
sued Timbaland (real name Timothy Mosley) and Jay Z for "copyright infringement" as well as asserting the "raunchy lyrics" of the song "Big Pimpin'" violate the "moral rights" of his uncle's work. That legal concept, however, is only enforceable in
Egypt
.  Timbaland took the stand last week and questioned why the
suit
came up so many years later after he had already paid $100,000 to the label.  Of course, this would allegedly appear to be to give the song more time to seel and for Jay-Z and Timbaland's wealth to amass so that the
suit
could be larger? Lawyers for the nephew in the case state Jay-Z and Timbaland never obtained "proper" permission to use the song. Jay Z and Timbaland's attorney's are confident they will win the case (but so was Pharrell and
Robin Thicke
for "Blurred Lines" as case they lost and had to shell out $7.4 Million for). We'll Keep you posted.